As kids return to classrooms for the start of a new school year, we've got a backpack full of resources to make life easier for parents and caregivers. Whether it's live online homework help, educational apps, or other learning tools, your Library offers many ways to help young learners succeed.
Find additional services or resources at kclibrary.org/kids.
---
Your Library Card: The Hall Pass to Success
It's easier than ever to access the Library's catalog collections, digital resources, and other services thanks to our online library card portal. Register for a card online and instantly access eBooks, digital audiobooks, streaming movies and TV, and more. Or stop by any of our locations in person and get your card!
GET A CARD

Student Cards
Students enrolled in Kansas City Public Schools automatically receive borrowing privileges at all Kansas City Public Library locations in addition to school libraries. Their school I.D. serves as their library card!
The number will be KCPS00xxxxxxx (student's unique school ID) + 8-digit PIN (student's birthday). Updates to these accounts should be made through the school district.

Educator Cards
If you're a teacher or homeschool educator, you can apply for an Educator Card and get benefits such as longer checkout periods. This service also helps you keep your classroom borrowing separate from your personal account. Learn more »
---
Homework Help and Resources
Students can get a leg up on their learning thanks to our homework services and resources.
More Education Resources
---
Need Tech for Homework? Borrow It From Your Library.
Computers and internet access are essential school tools, but not all families have reliable home broadband or regular access to the proper equipment. The Library's free Tech to Go services can help students stay connected for all their learning needs. Find out if your household is one of the 48 million eligible for the Affordable Connectivity Plan, a federal program to get every American online.
Chromebooks to Go
Borrow a Chromebook computer with built-in Wi-Fi and LTE mobile data, keeping you connected to the internet anywhere and anytime. Great for students who need a device to complete homework assignments or do online research.
Internet to Go
Wirelessly connect your smartphones, laptop computers, or tablets to the internet with a Wi-Fi hotspot. Enjoy online access from nearly everywhere!
 
Tech to Go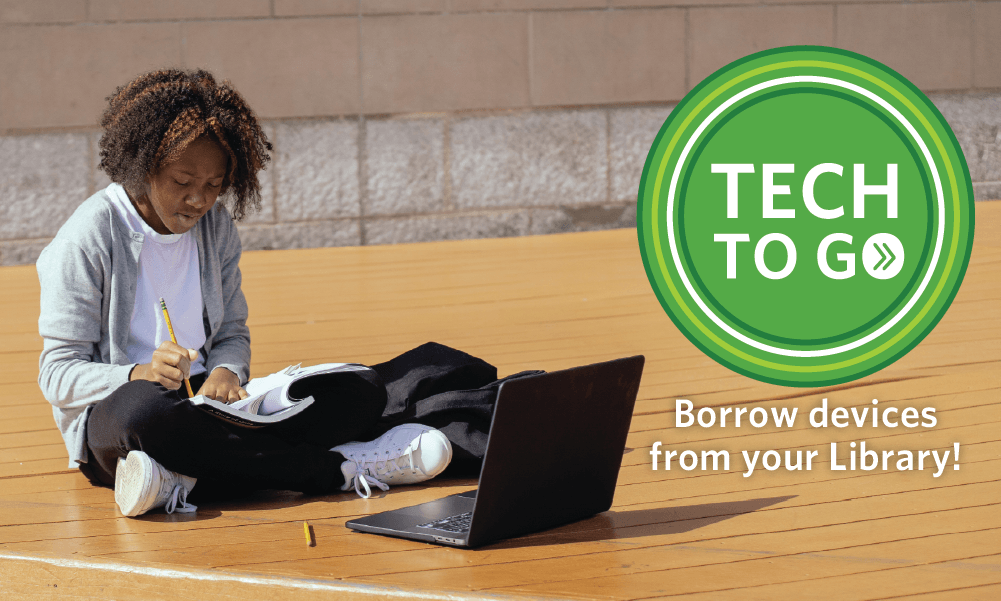 ---
A Little Shelf Help for Young Readers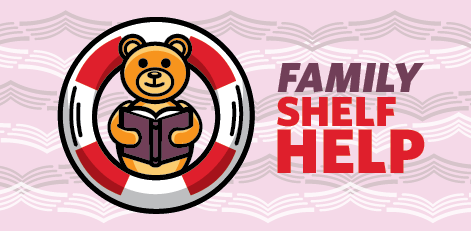 Many readers love our Shelf Help personalized reading recommendation service. Did you know we also offer Family Shelf Help, which gives parents and caregivers an assist in finding great reads for kids? Our youth librarians will help you pick out page-turners for the early readers in your household.
SHELF HELP

For more quality kids reading suggestions, follow our Youth & Family Engagement catalog account for lists that feature all kinds of stories and tales for youngsters.
Youth & Family Lists
|
Recent Children's Books
---
Read, Listen, Watch, Learn, and Play!
Our popular Dial-A-Story storytelling-by-phone service provides recordings of entertaining tales narrated by our talented librarians and other guests. Listen online or call 816.701.3456!
DIAL-A-STORY
The KC Library Youth channel on YouTube is full of videos featuring hands-on activities, STEAM (science, technology, engineering, arts, and mathematics) experiments, book talks, storytimes, and more!
Youth & Family YouTube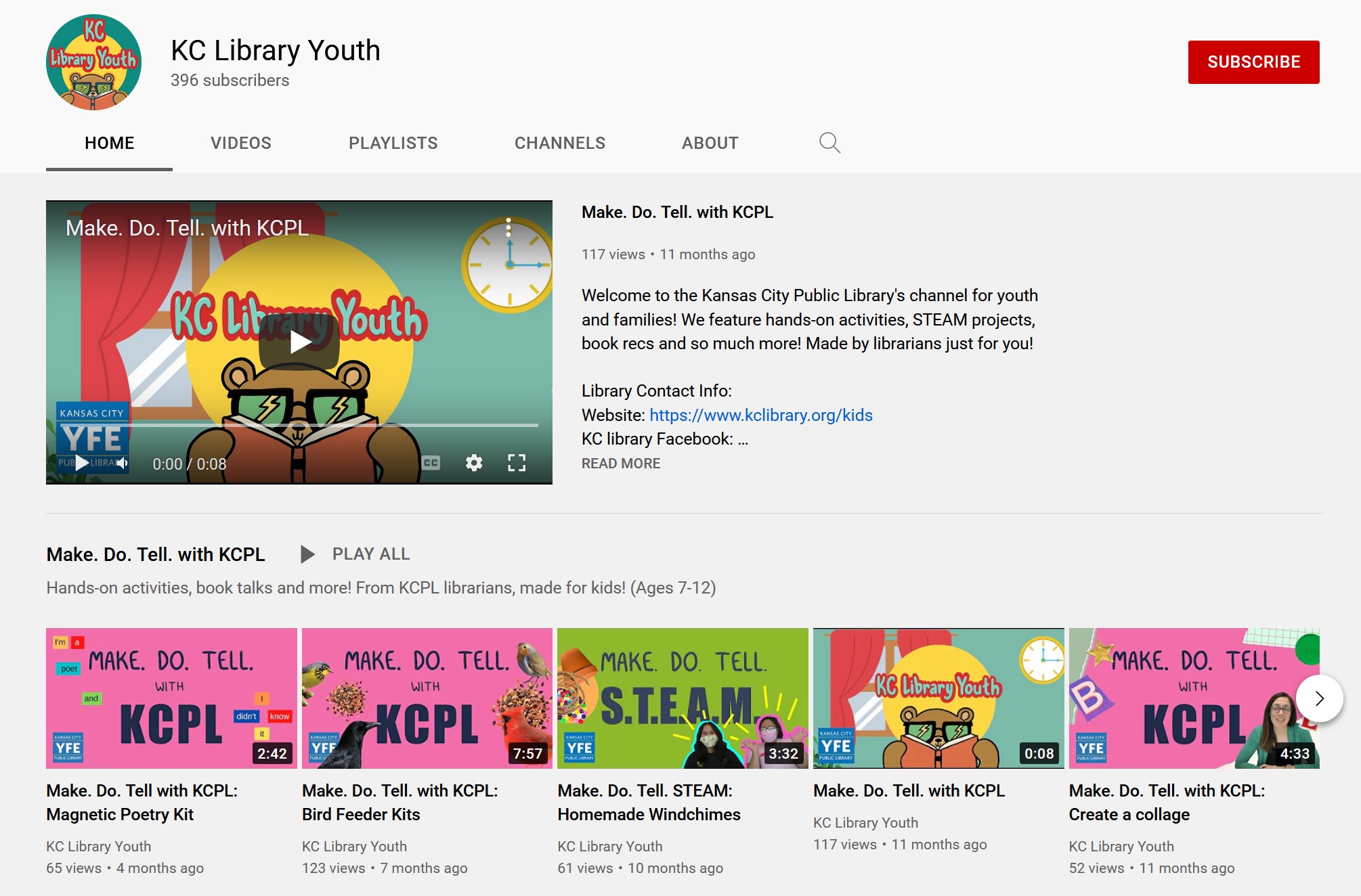 Your library card lets you access our wide collection of digital resources – including many educational services, apps, and other online tools. Here are a few that can prove handy for the at-home learning environment.
DIGITAL BRANCH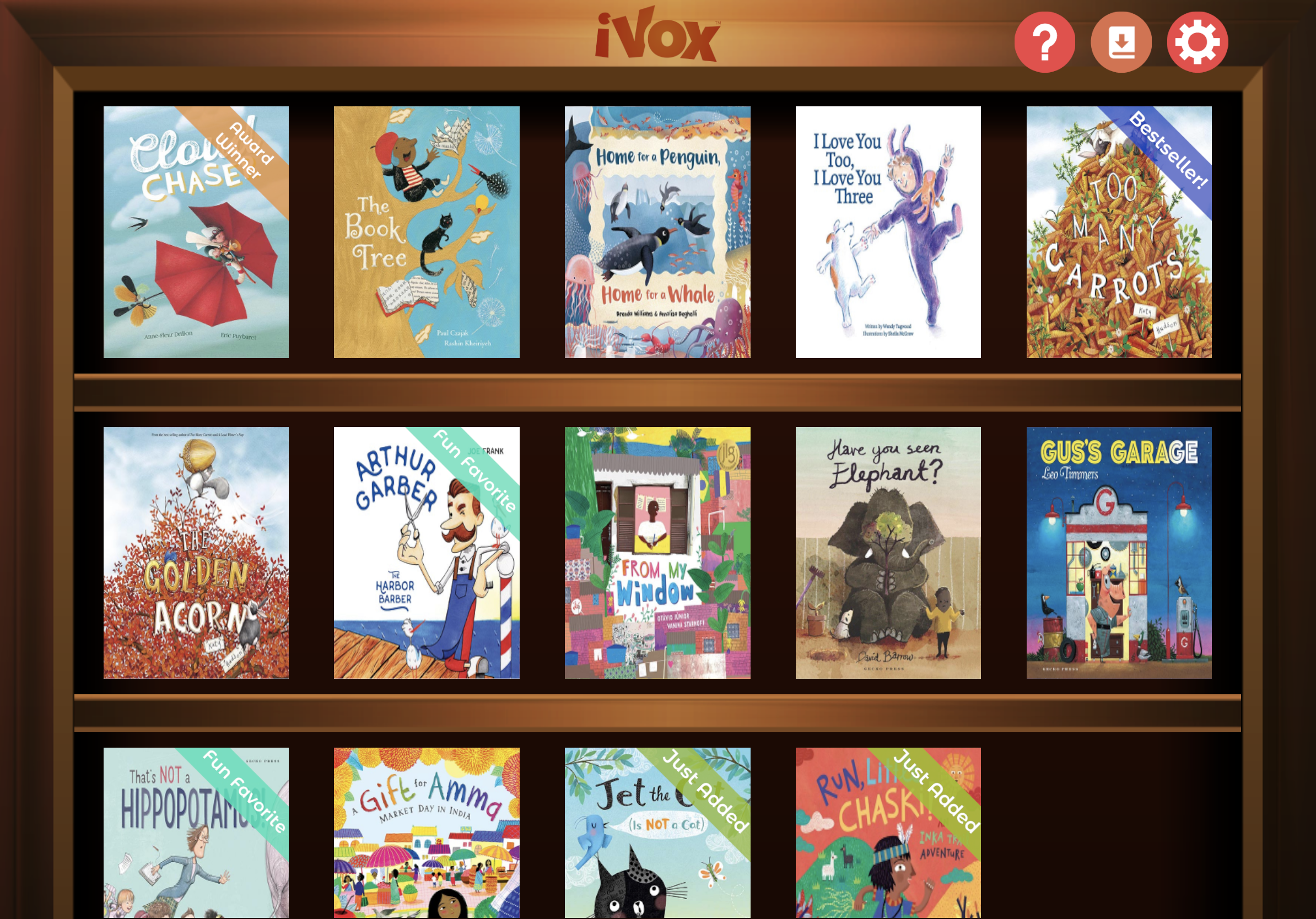 ---
Explore more at kclibrary.org/kids.