The Kansas City Public Library is dedicated to making digital equity available to our patrons by providing internet access computers at each of our locations, and by offering a variety of trainings for those who wish to learn more about using technology in their everyday lives.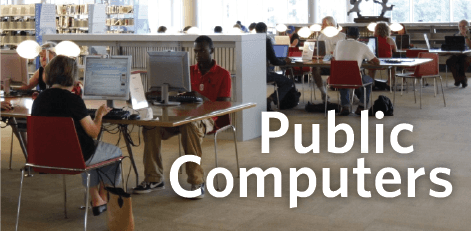 PUBLIC COMPUTERS
Available at all locations on a first-come, first-served basis for one (1) hour at a time (hours vary by location). Computers are available until 15 minutes prior to closing time.
Valid Library card number and PIN required.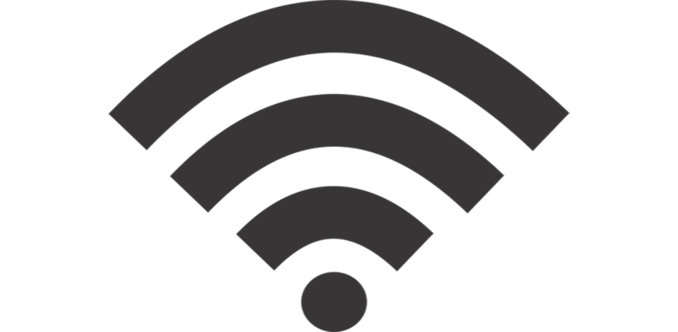 WIRELESS SERVICES
All Library locations have FREE, high-speed Wi-Fi. On your device, choose the "library" or "LibraryGuest" network.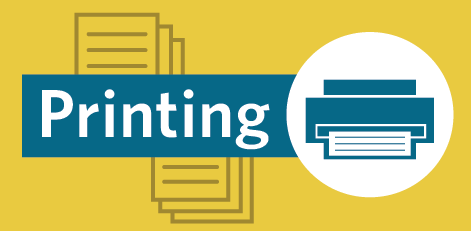 Printers are available at all Library locations. You can also try our remote printing service to send items to the Library from anywhere!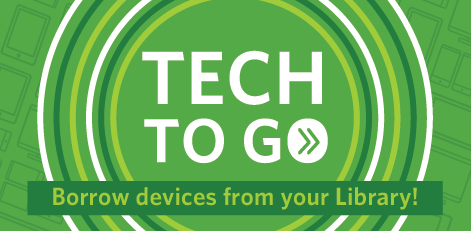 Technology is a part of daily life, but not everyone has access to the right equipment or resources. Tech to Go services let you borrow hotspots, computers, and other devices.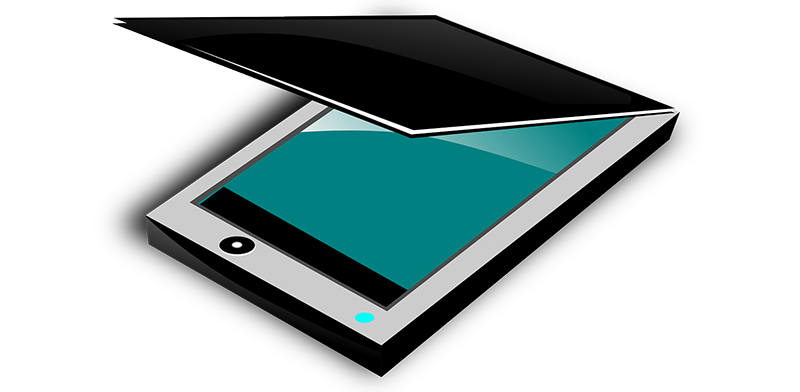 COPY/FAX/SCAN
All locations (except Sugar Creek) have equipment to make copies, send faxes, or scan.
Copy: See printing prices.
Fax: Currently FREE to national landline number. $1 per page international landline.
Scan: FREE to personal USB, Smart Phone, Email, or Cloud Storage.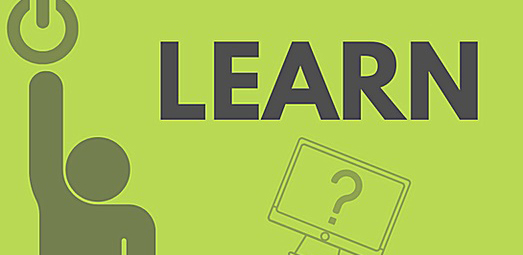 Our talented team can help you get connected and comfortable using technology. Learn more at the TechAccess website »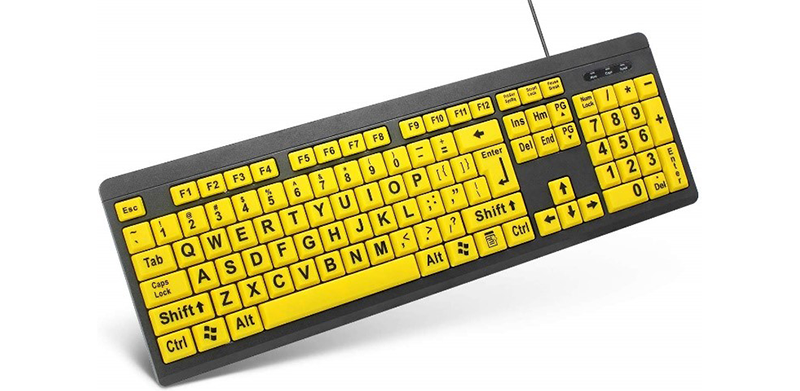 We ensure all patrons have access to information, this includes making technology accessible for those of all differing abilities.