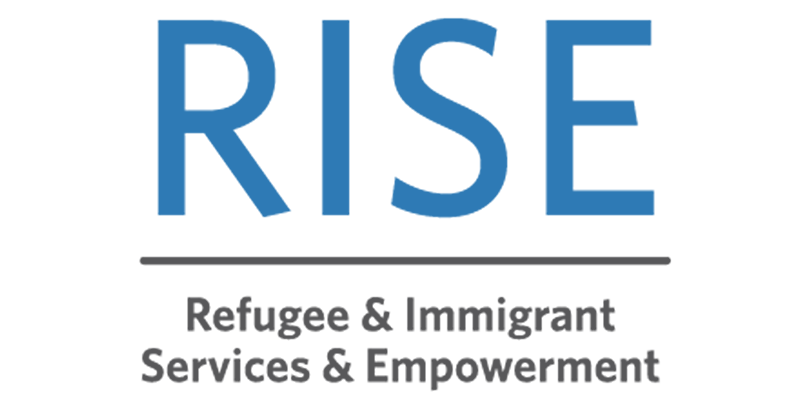 Refugee & Immigrant Services and Empowerment (RISE) offers several volunteer opportunities both inside and outside the Library.
Stories to Go is a unique opportunity for adult volunteers to share fun and engaging story times with children in local, underserved day cares and learning centers.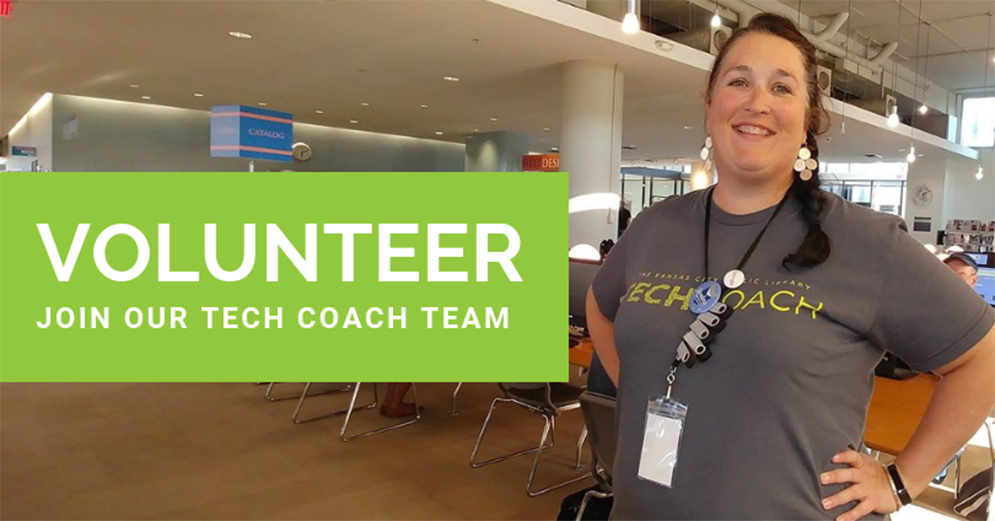 Become a Tech Access volunteer to help adults develop skills and confidence for using computers and other technology.
All volunteer positions require a criminal background check. Under no circumstances will the library knowingly engage persons charged with a theft, sexual or violent offense.