The Library collects a list of community providers that offer resources and assistance to people in need and organizes the information into a printed handout known as the Street Sheet.
Updated quarterly, this helpful guide is given to people experiencing homelessness or those who are seeking guidance on where to find help in Kansas City.
The Street Sheet provides information about resources such as:
Food and meals
Health and personal care
Shelter and housing
Family resources
Veterans information
Local support agencies and organizations
Current Street Sheet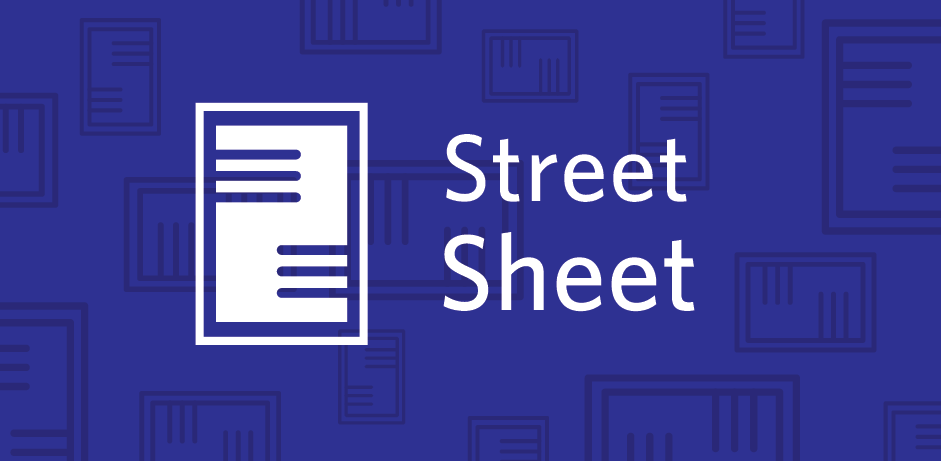 English Version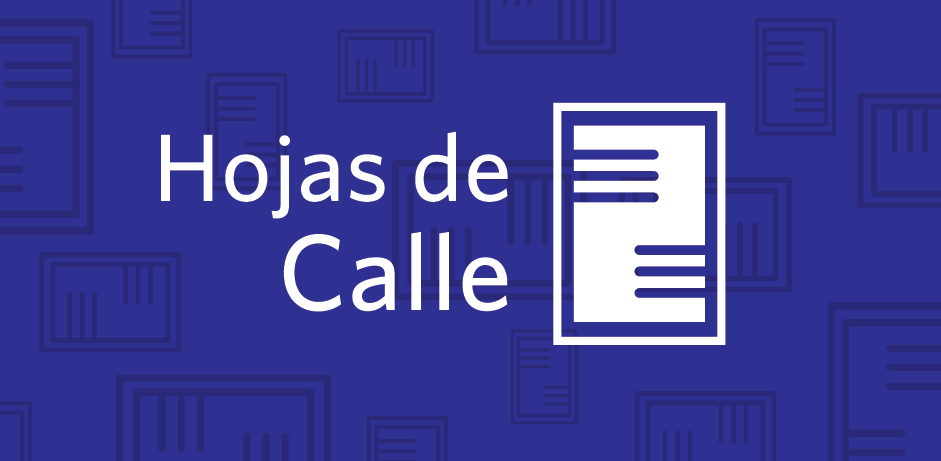 Versión en español
Email Updates
To get quarterly Street Sheet updates by email, subscribe to our mailing list.
Para recibir actualizado trimestralmente de Hojas de Calle por correo electrónico, suscríbase a nuestra lista de correo.