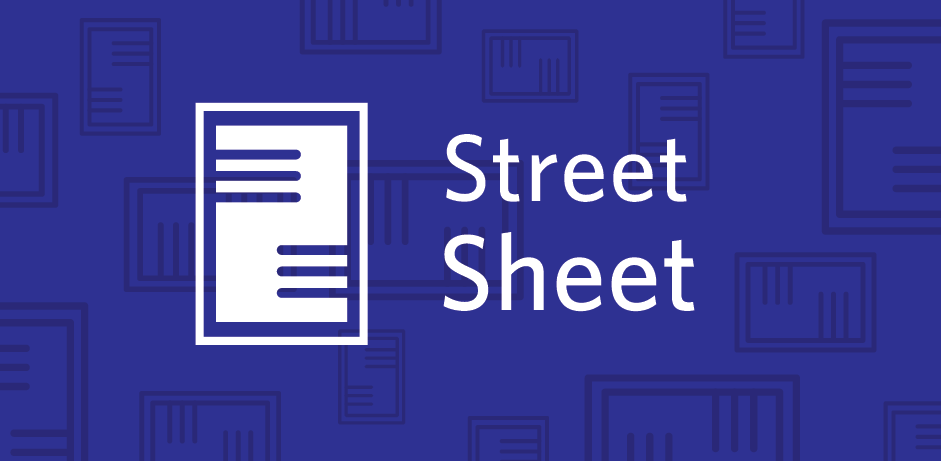 Local resources for people experiencing homelessness or in need of assistance.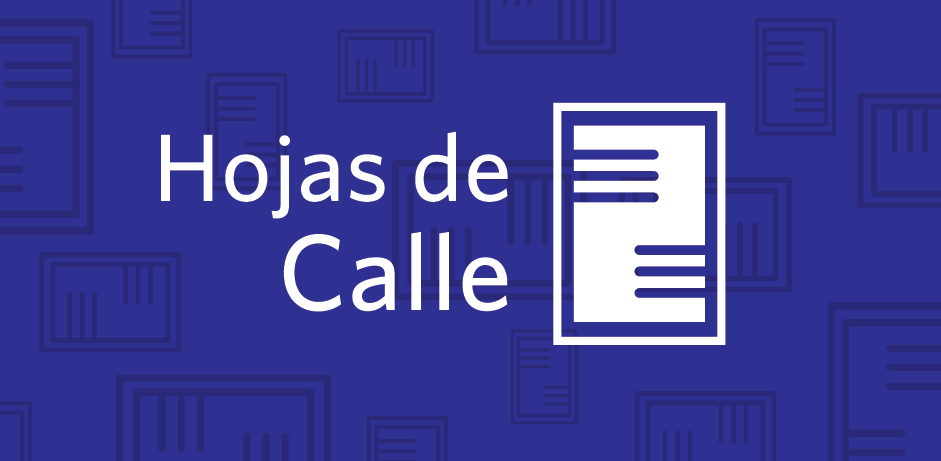 Recursos locales para personas sin hogar o que necesitan asistencia local.
Senior Resources Sheet
A list of local resources and services that serve seniors.Download Senior PDF
Community Resources
The Kansas City Public Library's Community Resource Team provides individuals experiencing life-challenges an inclusive place to access the connections, supports and services they need.
KC Library By Mail
The KC Library by Mail program is available to residents in the Kansas City Public Library service area who are physically unable to visit their neighborhood Library location. This service provides mail delivery of books, DVDs, CDs, and more, straight to your mailbox… at no cost to you! In-home patrons may request books, large print books, DVDs, music CDs, and audiobooks. Library staff will select materials matched to your interests.
Mobile Device Lab
We're bringing the computer lab to you! The Library has made available several Mobile Device Labs for use in our community. Whether you are hosting a community event which lacks sufficient technology resources, or you are an organization wishing to provide your people with training requiring technology, request a Lab through our Mobile Services department. Library staff members will bring the labs to you and can also offer guidance on helpful trainings relating to technology, financial literacy, health and wellness, legal services, and job and career searches and advancement.
Bookmobile
Let us bring the library to you! The bookmobile may be available for community events such as parades, health fairs, festivals, etc. We can offer activities for all ages, library card sign-ups, Mobile Device Lab and more! If you are interested in scheduling a visit, please fill out the online form.
Bookmobile Stops
Are you interested in having a regular bookmobile stop at your location? We are currently accepting applications for stops starting in 2022! The bookmobile is bringing the library to those who may not be able to get to their local branch. If you are interested, please fill out the online form or contact us by email to get on our waiting list.
Senior Listen Line
Call the Senior Listen Line at 816-701-3467 to listen to prerecorded stories and helpful tips on health, the arts, entertainment, and other topics relating to senior services. Updates happen monthly, call again soon to hear something new!
Lobby Stops
Lobby Stops bring the library to senior housing sites in the community monthly. The staff sets up a small, pop-up library in a common meeting area or lobby. During their visit, patrons are invited to browse and check out items on-site. For more information about Lobby Stops, call 816.701.3490 or send us an email.
Books to Go
Books to Go is an early literacy initiative of the Kansas City Public Library. Any childcare provider within the the Library's service area who cares for children 6 and under is eligible for this program. This encompasses home daycares, religious organizations, preschool and kindergarten programs, afterschool programs etc. Books to Go can service these sites with a deposit collection of age appropriate, hand curated materials. For more information, call 816.701.3667 or send us an email.
Refugee & Immigrant Services & Empowerment (RISE)
The mission of Refugee & Immigrant Services & Empowerment (RISE) is to connect refugee and immigrant populations with the quality services, resources, and lifelong learning opportunities of the Library through outreach, education, and advocacy. RISE currently offers free classes and one-on-one services for English language learning and citizenship. Visit kclibrary.org/rise or send us an email for more information.
AmeriCorps VISTA Service Opportunities
The Kansas City Public Library has been granted the opportunity by the Corporation for National and Community Service to serve an AmeriCorps VISTA (Volunteers in Service to America) intermediary sponsor—The Library VISTA Project. As an intermediary, the Library partners with local organizations serving as AmeriCorps VISTA member host sites. Click here for more information.