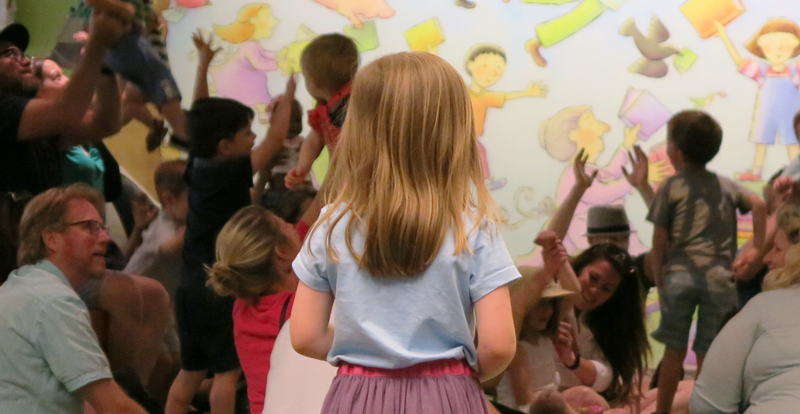 Combine a tour of any Library branch with
one of our other services:
Storytime
Book Talks
Database Training
Library Card Creation & Check-Outs
Library Tours
Available only at Central Library downtown and the Plaza Branch. See where different types of books, movies, and music are kept. Hear some of the history of the Library that you are touring. Learn other unique features and offerings of the building.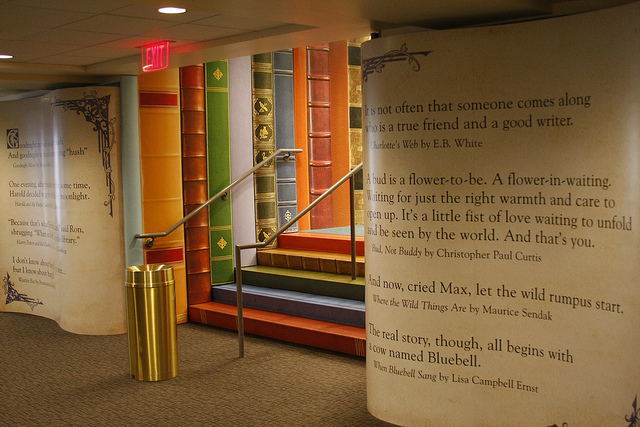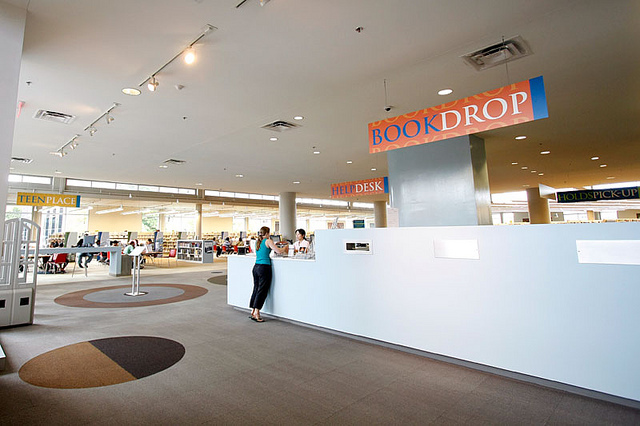 Kansas City History Tour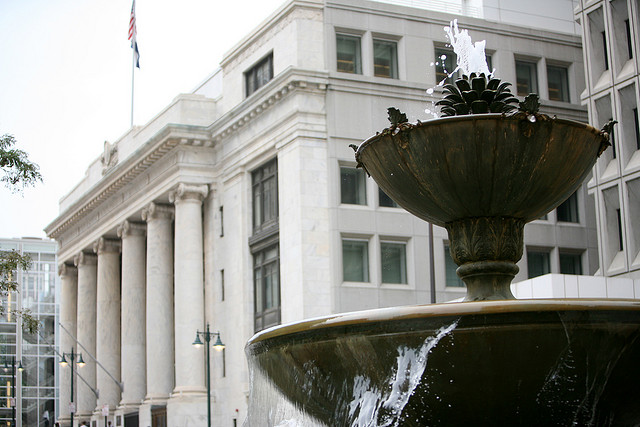 Available only at Central Library downtown
The Kansas City Public Library brings to life our local history for 5th grade students. This includes a tour and an interactive experience to personalize what students see.
Program design supports student learning using Common Core 5th grade Language Arts guidelines:
Introduces 5th grade students to library resources.
Emphasizes local history.
Includes an interactive tour of the beautiful and historic downtown Central Library building.
Engages and motivates students to personalize their learning.
Provides printed materials that educators can use for in-class follow-up of program.