Book A Youth Librarian
KCPL Youth Librarians are committed to providing our patrons with personalized help. Whether you are a classroom teacher, accidental or on-purpose homeschooler, book club, or even an individual, our youth librarians are looking forward to emailing, chatting on the phone or zooming into your virtual classroom or living room to help you find solutions to your learning needs.
Just complete the form below and someone will get back to you. Let us tailor your virtual experience to meet your needs today!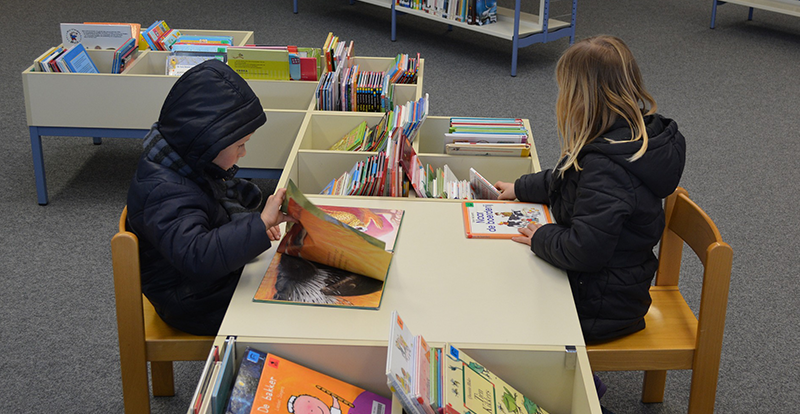 We have many services available, including Storytimes, book talks, database training, web reference, and more.
Let us help you find books and lesson prompts for your classroom! Get an Educator Library Card and sign up for Educator Assistance.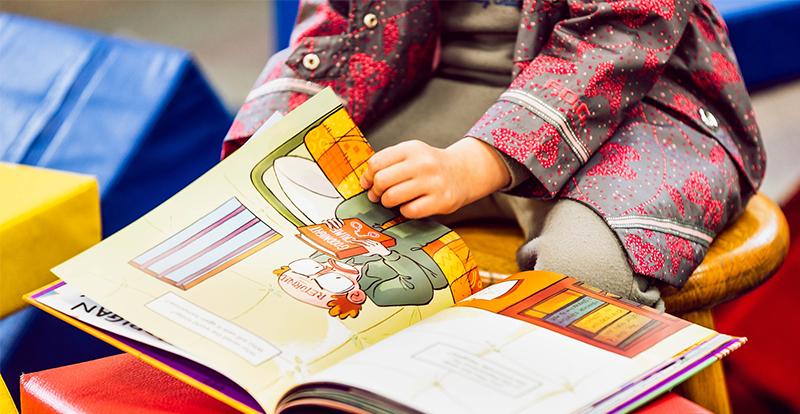 View and schedule tours, field trips and visits to the Library.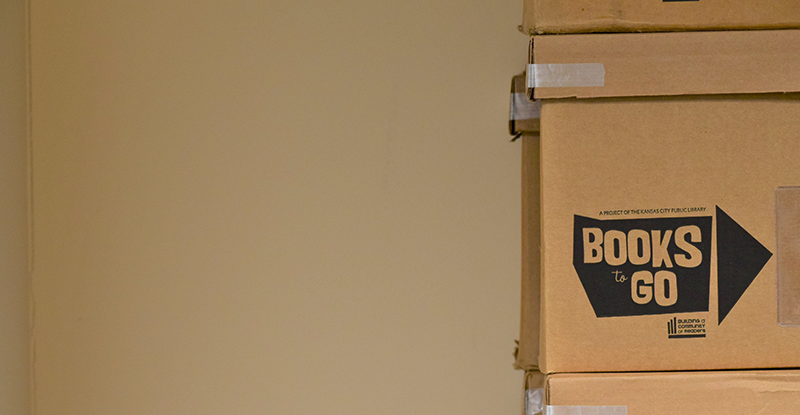 We can help find the best age-appropriate library books for your classroom.
For all Educator's Services:
We need at least one month of notice prior to when you want us to deliver a particular service to you.
We can only guarantee service with adequate time for us to staff our Libraries and to prepare.
For more information about services available in your area, contact your Library location.
Curious about which type of information resource to use? Read our guide to different types of resource formats (PDF).
What are your favorite books to recommend to your students?