Live the Fantastic | 2020 Summer Reading Program | June 1 - August 31
"A story, a story. Let it go, let it come."
~ West African folktale introduction
Once upon a time. In the beginning. Far away and long ago. There was and there was not. Stories begin in many ways; what happens next leads readers on fantastic journeys.
This year's Summer Reading Program invites you to Live the Fantastic and experience the power of storytelling.
Every culture has its unique and rich myths and legends, its traditions written or sung. We use stories to explore ideas, to engage with others, or try to make sense of our world. Through stories we earn greater knowledge of our past, examine issues that matter to us today, and imagine what our future might look like. Whether fact or fantasy, stories shape us and connect us.
Readers of all ages can literally choose their own adventures: Kids, teens, and adults alike can immerse themselves in otherworldly epics, behold the wonder of incredible true-life tales, or open their minds to accounts from different people and perspectives. Stories come in all shapes and sizes.
Stories live at the Library. Not just within the books on our shelves, but in the lives of the people who rely on the Library to learn, connect, grow, and discover. We're here as a supporting character in your story, giving you access to opportunity and knowledge through our materials, services, programs, and resources. As you prepare for your epic Summer Reading journey, the Library offers you many pathways to Live the Fantastic.

BEGIN YOUR SUMMER READING QUEST
Earn a FREE BOOK just for signing up!
Read five books between June 1 and August 31, 2020. Titles can be official Suggested Reading picks for youth, teens, or adults, but you can read any five books in any format – hardcover, audiobook, eBooks, graphic novels. Everything counts!
Log your five reads online using the Beanstack service or the Beanstack Tracker mobile app (iTunes Store | Google Play).
Earn a FANTASTIC prize:

Sippy cup
Light-up cup
Pint glass

And be sure to share your Summer Reading experiences on social media! Follow the Library's accounts, and tag your posts with

#kcSummerReads

.
Readers can claim their prize at any Library location during Pop In / Pick Up holds service operating hours. Just follow the same steps for picking up your holds to get your fantastic drinking vessel! More information »
Suggested Reading
A FANTASTIC READING VOYAGE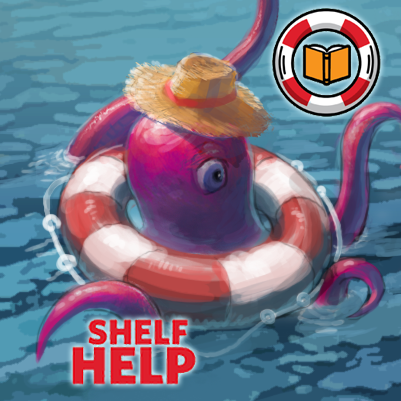 Need some bookish ideas for your Summer Reading quest?
Our librarian story squad can offer some reading suggestions just for you. Try the Library's Shelf Help service and get a customized list of recommendations tailored to your tastes.
Find More Great Reads
Use your catalog account to create and share reading lists; follow friends (or Library staff) for their bookish updates; keep track of books you want to read; rate and review titles, and more.
STORIES FOR STRESSFUL TIMES
When the going gets tough, the tough turn to reading.
Reading connects, relaxes, and resets. Stories have the power to keep our connections to our world strong, relax our overactive minds, and reset our intentions to move past the difficult periods in our lives.
Use stories to bridge the bad times. An inspiring tale to lift the spirits of a friend; a funny fable with a sly lesson to share with a child; an engrossing memoir or travelogue that will take you to another place, another time, or another life. More than ever, we need stories to teach us, to bring us together, to help us make sense of an upended reality.
Every service we are familiar with has been impacted by the pandemic. This includes your library, but we have not ceased efforts to keep connecting you to the many stories and other critical resources you need.
Reach out to us by phone, live chat, social media, or email if there's any way we can help you. Your story is fantastic and it matters to us.
Share and Discuss Online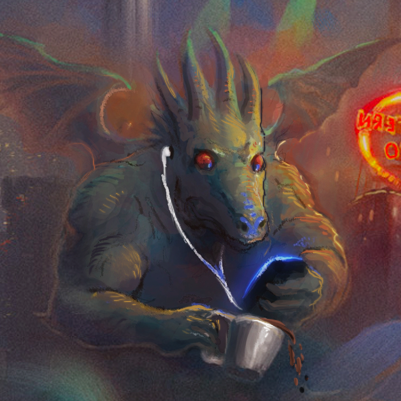 We all may be practicing social distancing, but you can still connect and share your Summer Reading experiences!
Snap photos of the books you're reading or post social media updates, plus track the latest Library happenings on our blog. Be sure to tag the Library in all your posts and use the hashtag #kcSummerReads.