How to Participate
Read any five books during the Summer Reading period.
The Library has a diverse collection of fiction and nonfiction titles designed to appeal to all reading interests. While our entire collection is at your disposal, feel free to browse your own shelves at home for a prized paperback or hardcover classic.
Check out our Suggested Reading lists.
Need ideas for books that fit this year's theme? Library staff have chosen fiction and nonfiction, biographies and memoirs, genre fiction, and classics to provide a quality reading experience that is thoughtful and entertaining.
Whether the five books you select are from the suggested reading lists or are other books you've always wanted to read, the goal of the Summer Reading Program is to promote the fun and discovery of reading for pleasure!
Read five books, earn a prize!
Log the titles of the FIVE BOOKS you've read and claim a Summer Reading prize.
Logging your reads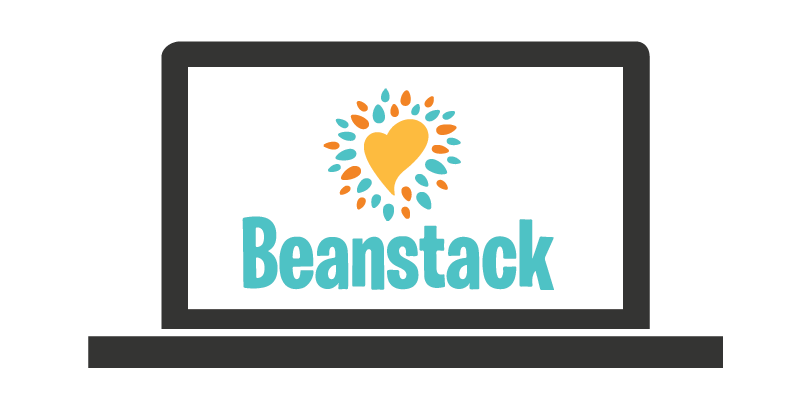 Using an online book logging tool called Beanstack, both adult readers and parents of young readers can record and manage completed books. You can also download the Beanstack Tracker mobile app to read and log on the go!
Go to kclibrary.beanstack.org

First-time users: select Register as an Individual or Family.
Existing users: Under "Already registered on this site?" click Sign In, and log in with your username and password

On the next screen, select I am registering myself (This option is used to register individuals, children, and multiple readers).
New users will select a username and password. Complete all required fields on the registration form. Registration for Adult or Youth programs is organized by selecting your Year of Birth in the "In What Year Were You Born?" drop-down menu field.
From there you can begin logging your books.
Once you have met the reading goals, you earn a reward! Library staff will check your record to confirm you have completed the reading or activity criteria.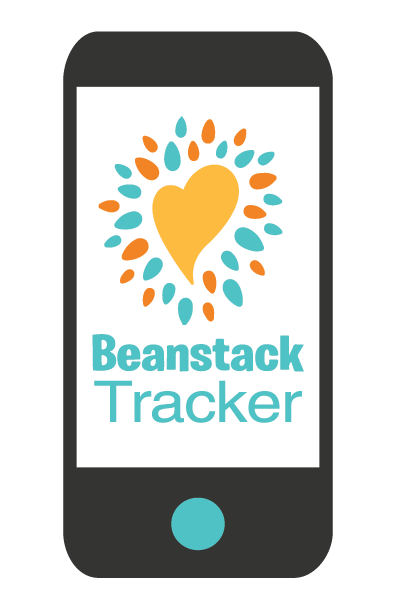 Log your books on the go!
Download the Beanstack Tracker app to your mobile device and manage your reading log from anywhere!
Summer Reading Tips
Reserve books (and other Library materials) by logging into the catalog using your free online account at kclibrary.org/catalog.
Don't yet have a Kansas City Public Library card? Go to kclibrary.org/card to sign up and get immediate access to books, eBooks, digital audiobooks, streaming movies and music, digital resources, and more. You can also check your current library card status.
If a favorite book is currently on the shelf at another Kansas City Public Library location, that item can be delivered to your neighborhood branch. Contact us for assistance, or use the online catalog to place a hold and identify the Library location where you'd like to pick up the book.
The Kansas City Public Library has select eBook and digital audiobook editions. Visit kclibrary.org/digital for more details.
Audiobooks and Playaway titles count as reading!
The Library offers two online reading recommendation tools: visit kclibrary.org/databases to access these resources.

NoveList offers genre-specific reading lists as well as read-alike suggestions based on your favorite author.
Booklist Online reviews and recommends fiction and nonfiction alike.

Try out the Library's Shelf Help service and get some customized book suggestions tailored to your tastes by our experts! Get started at kclibrary.org/shelf-help.
About Summer Reading
The Summer Reading Program is an initiative of the Kansas City Public Library aimed at encouraging leisure reading. The program advances a yearly theme as a means of inspiring children, teens, and adults to discover new or different ideas, experiences, or viewpoints through reading and other activities supported and suggested by the Library.