ALL TOGETHER NOW | JUNE 1 - AUGUST 15
No matter your tastes – fantastic fiction picks, riveting real-life reads, awesome audiobooks, or gorgeously illustrated graphic novels – read ANY five books, log them online, and earn a reward. Join us in celebrating books' power to build bonds, create connections, inspire us, enrich us, and empower us.
Suggested Reading
Want more book ideas?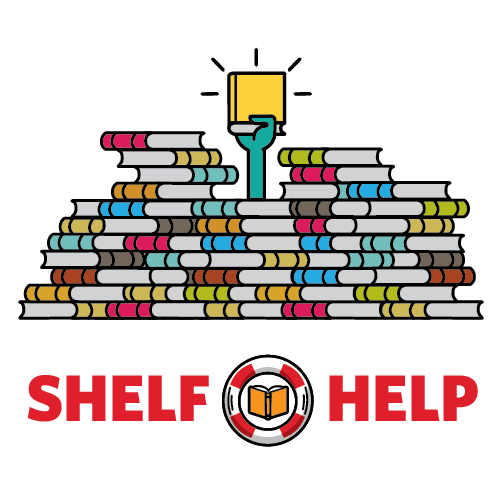 Our librarian story squad can offer some reading suggestions just for you. Try our Shelf Help service and get a customized list of recommendations tailored to your tastes.
Find More Great Reads
Use your catalog account to create and share reading lists; follow friends (or Library staff) for their bookish updates; keep track of books you want to read; rate and review titles, and more.

Looking for more ways to make the most of your Summer Reading? Explore a variety of lists in our catalog that highlight books bringing us together.
Made possible by these generous supporters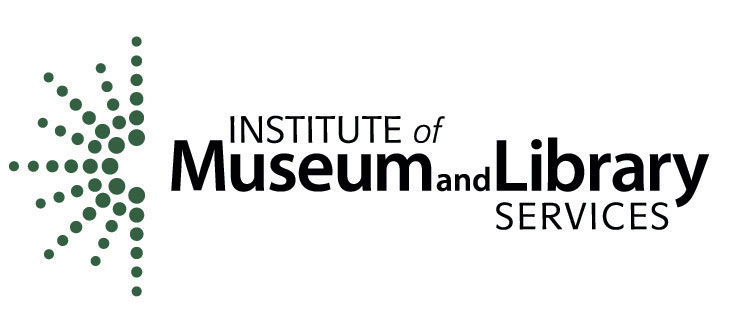 This project was made possible in part by the Institute of Museum and Library Services.
Share and Discuss Online
Share your Summer Reading experiences!
Snap photos of the books you're reading or post social media updates, plus track the latest Library happenings on our blog. Be sure to tag the Library in all your posts and use the hashtag #kcSummerReads.