The North-East Branch is located in the historic Northeast area at 6000 Wilson Ave. - about 15 minutes from downtown Kansas City. In addition to items in English the North-East Library features a wide variety of materials in Spanish: books, magazines, fotonovelas, CDs, and DVDs. There is also a variety of books, newspapers in other languages to support the community.
Services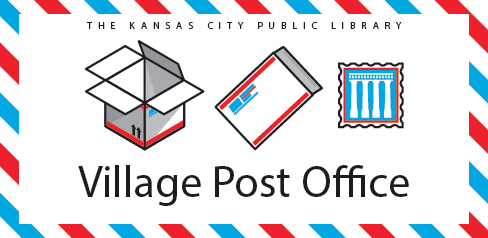 Village Post Office
At this branch
Please note: Due to social distancing guidelines, some computers will be unavailable.
Computers: 16 for adults, 4 for kids, 3 "express" (15-minute limit)
Free Wi-Fi access at all branches
In-Person Events
Online Events
Branch History
The North-East Branch opened in 1914 in Northeast High School with 6,000 books. In 1986 the Northeast, East, and Blue Valley branches were combined into the North-East branch. The library building at 6000 Wilson Road opened in 1989 and now contains approximately 65,000 items.