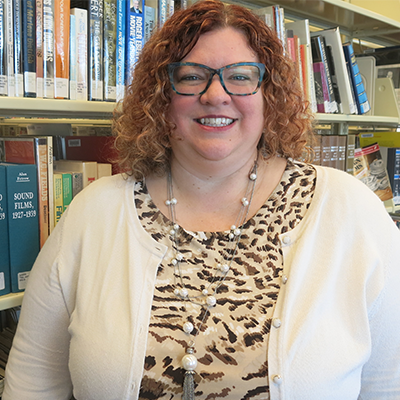 The Health and Wellness Specialist is the Library's expert in wellness resources and initiatives in our community.

Contact: Jeni Starr
Email | Phone: 816.701.3672
Schedule an Appointment
Health & Wellness Programs
Check out what programming we offer at each of our 10 locations.
Health & Wellness Online Resources
Did you know you can access Consumer Health Complete and MEDLINE for free through the Kansas City Public Library? Check out our other Health & Wellness resources online!