The Lucile H. Bluford Branch is located in Kansas City's east side. Along with its strong collections in African American literature, it is the first Kansas City Public Library location to host a Health & Wellness Center.
Among the amenities in the Center are specialized collections featuring extensive materials on topics ranging from teen pregnancy to diabetes and a machine to measure blood pressure.
The well-trained staff of the Bluford Branch are ready to help with technology questions and making community connections.
Services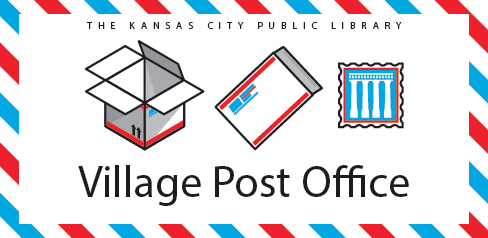 Village Post Office
At this branch
Please note: Due to social distancing guidelines, some computers will be unavailable.
Computers: 24 for adults, 8 for teens & 6 for kids
Free Wi-Fi access at all branches.
In-Person Events
| | | |
| --- | --- | --- |
| Tue, September 27, 6:00 pm | Thu, September 29, 6:00 pm | |
Online Events
| | | |
| --- | --- | --- |
| Tue, September 27, 6:00 pm | Tue, September 27, 6:00 pm | Wed, September 28, 6:00 pm |
Health & Wellness Center
The Health and Wellness Center is a well-used enhancement to the beautifully renovated Bluford Branch and was created in partnership with Truman Medical Centers and the Health Sciences Institute of Metropolitan Community Colleges – Penn Valley. It provides access to health, nutrition, and wellness information through collections of educational materials, online information, and regular programming.
The Lucile H. Bluford Branch of The Kansas City Public Library stands as a tribute to one of the city's most accomplished and beloved individuals. From her early days as a student at Lincoln High School and the University of Kansas to her long and distinguished career at The Kansas City Call, Miss Bluford used her journalistic talents to champion civil rights and strengthen the African-American community. Read More...