Dare To Discover | 2019 Summer Reading Program | June 1 - July 31
"Be humble for you are made of earth. Be noble for you are made of stars."
~ Serbian Proverb
The Library's 2019 Summer Reading Program celebrates the spirit of discovery that half a century ago inspired humanity to do what once seemed only possible in stories: travel beyond Earth's atmosphere and journey among the stars. As this year marks the 50th anniversary of the Apollo 11 moon landing, we invite readers to enjoy out- of-this-world books, events, and activities from the final frontier: your local library.
Our theme, Dare to Discover, is a nod to our collective spacefaring legacy and ambitions to explore the unknown, but it's also an invitation – and a challenge – to use the Library and its resources to learn, grow, and endeavor to know more about our world and how it works. Science is the pursuit of knowledge with the goal of giving us greater understanding; libraries provide open access to knowledge so that everyone may pursue it. Discovery happens daily in libraries.
The Library has highlighted a universe of stories appropriate for all reading levels: Kids and teens will cover supernovas and super novels, rockets and robots, cosmic classics and futuristic fiction. Adult readers will go beyond the celestial shelves to explore books that tackle all things science fact and fiction.

There's no rocket science involved
Sign up yourself or the entire family; everyone gets a free book just for registering.
Read five books between June 1 and July 31, 2019. Titles can be official Suggested Reading picks for youth, teens, or adults, but you can read any five books in any format – hardcover, audiobook, eBooks, graphic novels. Everything counts!
Log your five reads online using the Beanstack service or the new Beanstack Tracker mobile app (iTunes or Google Play). Paper logs are also available at Library locations (download PDF version).
Earn an out-of-this-world prize:

Ages 0-5: Sippy cup (*Note: Cups available after June 15)
Ages 6-18: Light-up cup
Adults: Pint glass
And be sure to share your Summer Reading experiences on social media! Follow the Library's accounts, and tag your posts with #kcSummerReads.
Whether your destination is a galaxy far, far away or a better understanding of earthbound issues, your learning adventure launches at the Library. Dare to Discover what awaits.
Kid and Family
Teen
Adult
Books...and Beyond!
Book Groups
The 2019 Adult Summer Reading Program offers book discussion groups where readers may join in lively and thought-provoking conversations about Suggested Reading selections led by Library staff. No RSVP is necessary; simply bring a few thoughts to share about the chosen title. Drop-ins always welcome.
Readers may reserve books by visiting any Library location's Public Service Desk or by logging into their free online account at kclibrary.org. For more information, email us or call 816.701.3683.
Go beyond the book clubs and share your Summer Reading experiences!
Snap photos of the books you're reading or post social media updates, plus track the latest Library happenings on our blogs. Be sure to tag the Library in all your posts and use the hashtag #kcSummerReads.
Find More Great Reads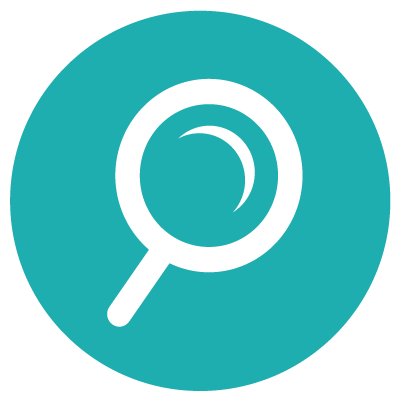 Create and share reading lists; follow friends (or Library staff) for their bookish updates; keep track of books you want to read; rate and review titles, and more.