Grow & Learn — Seeds, Books, Classes, & More
The Seed Library offers patrons FREE flower and vegetable seeds, as well as other resources to guide gardeners of all skill levels. You can find the Seed Library at our Ruiz Branch.
How it Works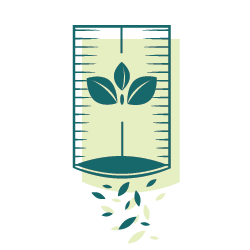 Choose Your Seeds
Explore the variety of vegetable and flower seeds available at the Ruiz Branch and choose the plants you want to grow.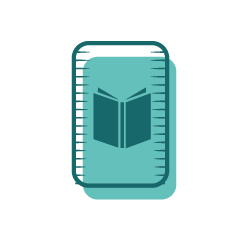 Check 'em Out
To borrow seeds, all you need is a valid Kansas City Public Library card. After selecting your seeds, take them to the checkout desk as you would a book or DVD.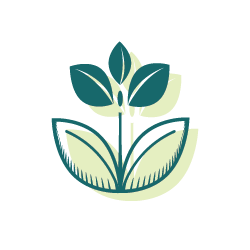 Plant & Grow
Take your seeds home, plant them according to the directions, and watch your new garden grow!
Other Resources
The Seed Library houses an expanded collection of gardening books and cookbooks.
Free classes on a variety of gardening matters are offered throughout the growing season. Topics include:
Composting
Beekeeping
Seed saving
Container gardening
Vegetable garden basics
AND MORE!