The mission of Refugee & Immigrant Services & Empowerment (RISE) is to connect immigrant populations with the quality services, resources and lifelong learning opportunities of the Library through outreach, education, and advocacy.
Contact RISE by phone at 816.701.3766 or send us an email
RISE thanks all potential volunteers for their interest in working with us. Due to the COVID-19 outbreak, we are only able to offer two virtual classes. We have currently reached our capacity for volunteers in those two classes. If you are still interested in volunteering with RISE in the future, please continue to apply. We will keep your applications on file for when we are able to accept volunteers again and we will reach out to you. We hope to be able to accept more volunteer applications in 2021.
Read past RISE newsletters and sign up for future updates »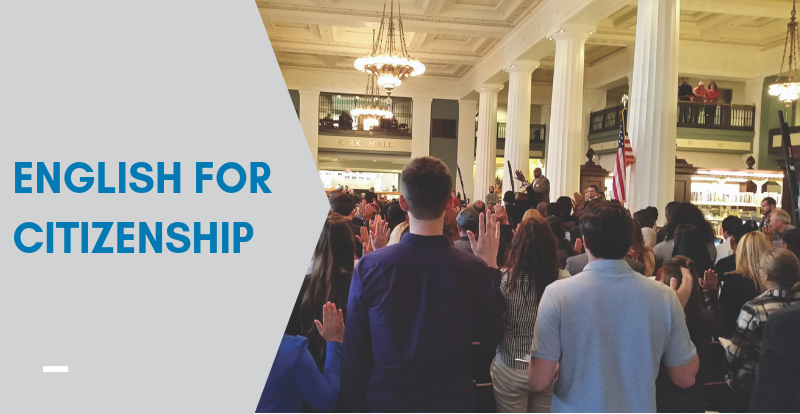 Now offered online! English for Citizenship will be held via Zoom on Wednesday evenings from October 21 - December 16, 2020 from 6-7PM.
This course is designed to help develop the language skills necessary to pass the USCIS naturalization test. Students will be taught the vocabulary, grammar, and pronunciation found on the N-400 form and the 100 civics questions.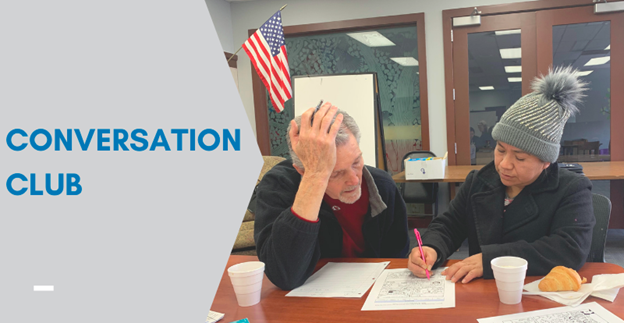 Now offered online! Conversation Club will be held via Zoom on Tuesday evenings from October 20 - December 15, 2020 from 6-7PM.
Come and practice speaking English! We focus on increasing fluency, vocabulary, grammar, and confidence.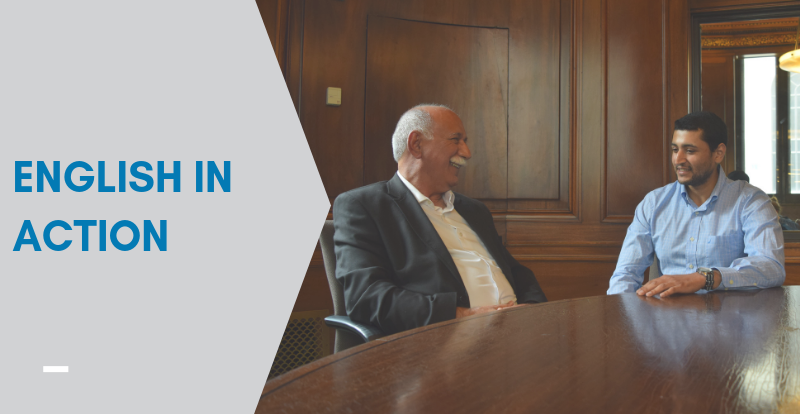 A few partners are now meeting online!
English in Action is for intermediate to advanced English language learners. Learners are paired with a mentor with whom they can practice conversational fluency for 1-2 hours each week online.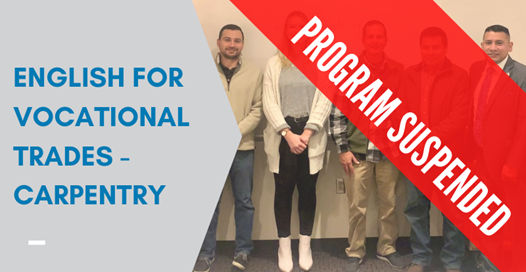 English for Vocational Trades - Carpentry
Due to limited programming, English for Vocational Trades - Carpentry is not offered at this time.
This is a class for nonnative English speakers who would like to learn the English and math skills necessary to pass the KC/STL Carpenters Regional Council Apprenticeship program entry exam.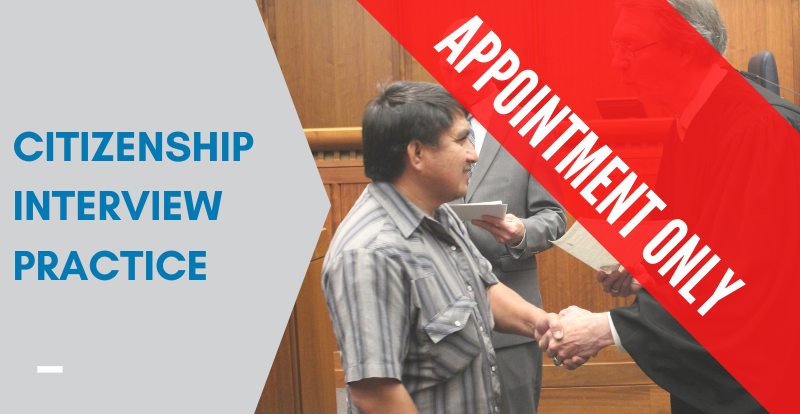 Citizenship Interview Practice
Nervous about your Naturalization Interview? You can practice your interview for FREE at any of our ten library locations. Volunteers are standing by to help you practice speaking, reading and writing English along with correctly answering the 100 USCIS Civics Questions.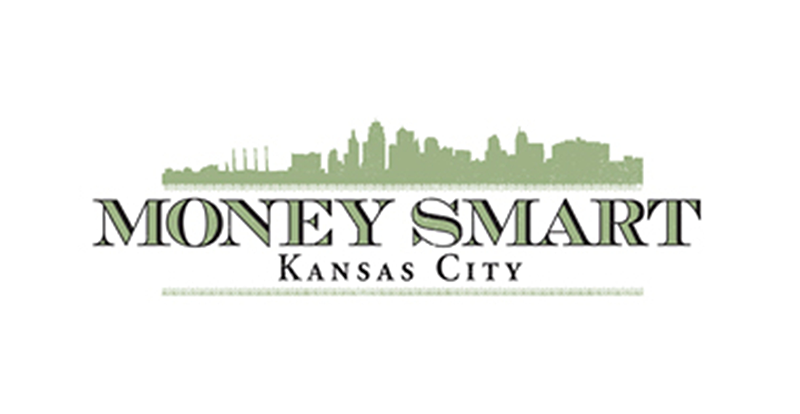 Money Smart Kansas City offers information and links to several area resources for immigrants and refugees.
Partners
Please visit our partner organizations: