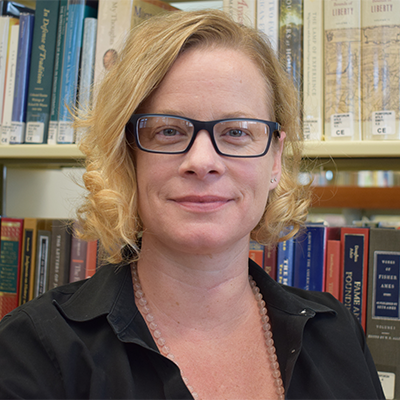 Our Legal and Government Information Specialist is here to help you! Schedule a one-on-one appointment today for help with finding the resources you need to answer your government and legal questions.
Contact: Jenny Garmon
Email | Phone: 816.701.3732
Legal & Government Online Resources
We offer many online resources you can access from anywhere with your library card.
One of our featured resources is Westlaw, which can be used to find legal and law related materials and services, including searches of US and international legal materials, journals, cases, statutes, forms, verdicts, and proposed and enacted legislation and regulations. To access WestLaw, visit the Community Reference area on the third floor of the Central Library.
Government, Law, and Politics Online Resources
2020 Census
The 2020 Census is coming soon! Check out what you need to know before taking the census.
2020 Census
Tax Help
Looking for a tax form? Need help doing your taxes? Check out the list of resources we have gathered that can help.
Tax Help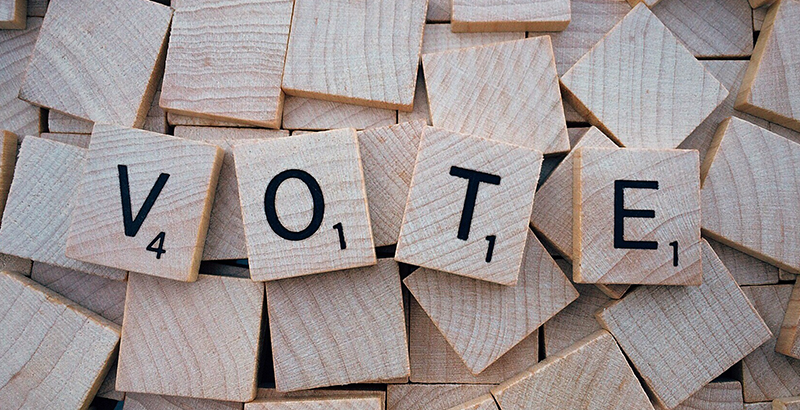 Voter Information
The Library has the info you need about registering and voting in local, state, and federal elections.
Voter Information