The Kansas City Public Library system is governed by a nine-member board of trustees. Board members are appointed by the mayors of their respective districts (City of Kansas City, MO; City of Independence, MO; and City of Sugar Creek, MO). The mayor of Kansas City appoints seven members; the mayors of Independence and Sugar Creek appoint one member each. Board members serve four-year terms.
Pete Browne (President)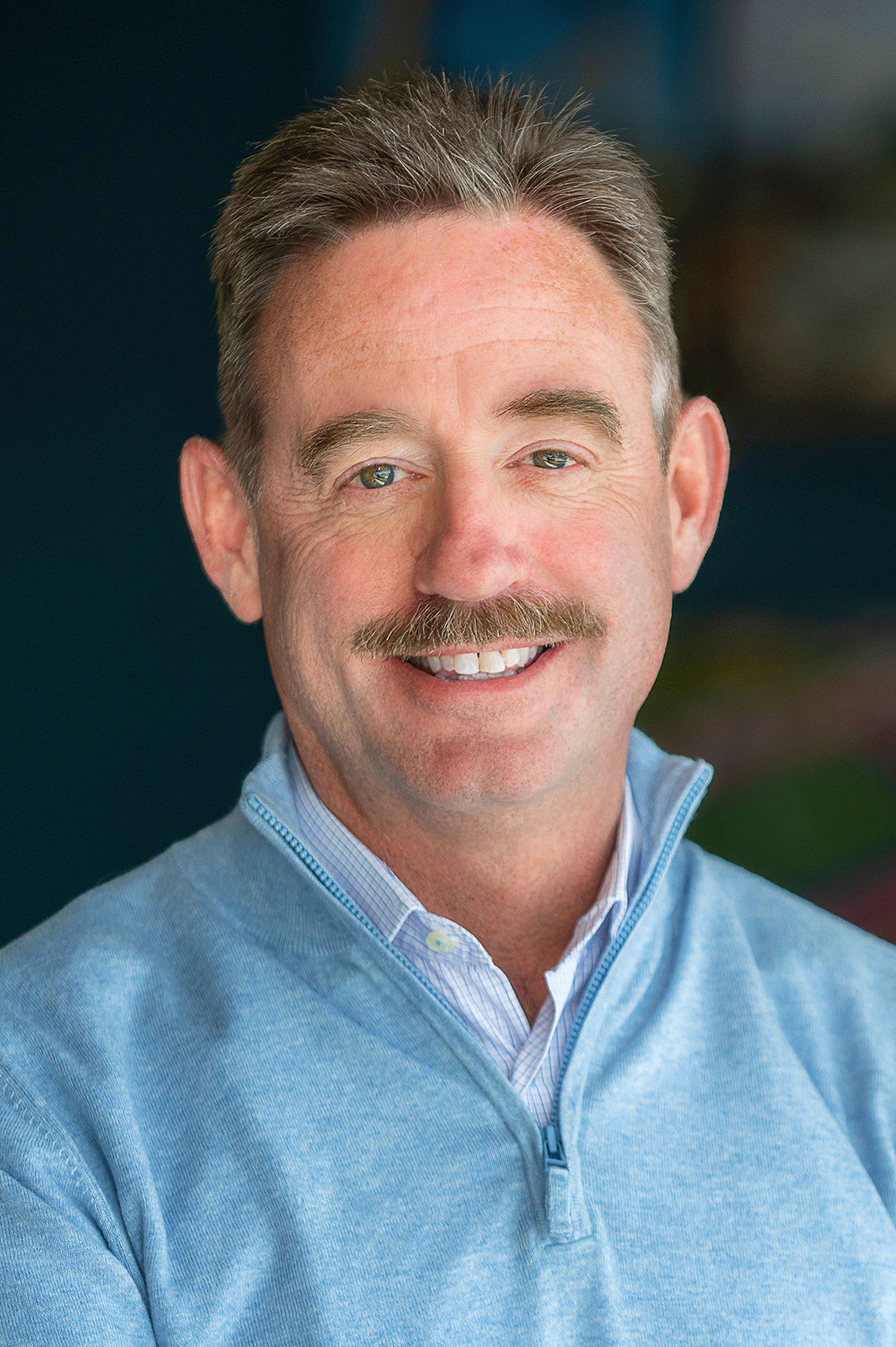 Pete Browne is President of Kissick Construction Company. A native of midtown Kansas City, he has grown up finding inspiration in the Westport, Plaza and Central branches, and counts our library system essential to an engaged community. An advocate for the arts, education and community development, Browne also serves in leadership roles with The Folly Theater, Notre Dame de Sion Schools of Kansas City, the Nelson Atkins Museum of Art, The Kansas City Industrial Council and the KCUR Radio Community Advisory Board. He was appointed to the Library Board in 2020.
Claudia Oñate Greim (Vice-President)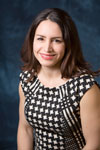 Claudia Oñate Greim is Senior Vice President, Associate General Counsel – Compliance and Chief Privacy Officer for Lockton Companies, leading domestic compliance and ethics functions; designing, implementing and overseeing an enterprise-wide compliance program; and providing direction and strategic counsel concerning internal legal and business risk management. Oñate Greim was appointed by Governor Blunt to the Missouri Housing Development Commission in 2006, alternatively serving as its Secretary-Treasurer, Vice Chair and Chairwoman through July 2010. She most recently presided as Chairwoman of the Kansas City Tax Increment Financing Commission through July 2011. She is a graduate of Stanford University and Harvard Law School. A resident of Kansas City, MO, she was appointed to the Library Board in 2007 and is a member of the Finance and Audit and Building Oversight Committees.
Laura Dominik (Secretary-Treasurer)

Laura Dominik is the owner of Heartland DNA. She holds Bachelor of Science degrees in Business Administration and Accounting from the University of Kansas. After graduation, she worked as a CPA for Arthur Andersen and GRA, Thompson, White & Co. specializing in audit, taxation, and administration of employee benefit plans. Dominik's second career included over a decade of service as a paramedic for MAST and Johnson County Med-Act where she had the opportunity to devote her time to several professional committees. Dominik currently serves on the Personnel Committee for the City of Independence and she volunteers with Heart to Heart International on their Disaster Medical Response Team. She was appointed to the Library Board to represent the Independence district in 2017 and serves as the chair of the Finance and Audit Committee and is a member of the Operations Committee.
Billie Howard Barnes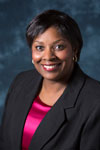 Billie Howard Barnes is a fourth grade teacher at the Pembroke Hill School. She is the recipient of several educational awards and was a UMKC Fellow of The Greater Kansas City Writing Project. Howard Barnes is a graduate of Spelman College in Atlanta, Georgia, where she attained a BA in English Literature. In 2010, she earned a MSEd in Curriculum and Instruction with an endorsement in Gifted and Talented Education from the University of Kansas. Prior to her work as an educator, Howard Barnes worked for the Chrysler Credit Corporation. In addition to her professional work, Howard Barnes served as a board member for DeLaSalle Education Center and MOCSA. Howard Barnes was appointed to the Library Board in 2005 and is a member of the Operations Committee.
Jonathan Kemper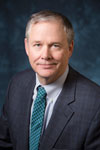 Jonathan Kemper is Chairman Emeritus of Commerce Bank (Kansas City). In addition, Kemper is involved in several community and business organizations. He is co-Trustee of the William T. Kemper Foundation. He is on the Board of the Downtown Council, Pembroke Hill School, Tower Properties, and the Kansas City Design Center. A resident of Kansas City, MO, he was appointed to the Library Board in 2001 and serves as the chair of the Operations Committee.
Susan Kenney

Susan Kenney was born and raised in Kansas City, Missouri. She is a graduate of Central Missouri University with a Bachelor of Science in Education. Kenney has been a teacher in the Kansas City-St. Joseph Catholic School System for 25 years. She has taught at Holy Cross in Kansas City, Missouri, Nativity of Mary in Independence, Missouri and presently at Presentation in Lee's Summit, Missouri. She has served on many committees and taken lead roles in many aspects of curriculum and instruction. She has served on the Curriculum Review Committees and Missouri Non Public School Accreditation Association teams. Kenney is also employed by Royals Charities. Susan Kenney was appointed to the Library Board to represent the Sugar Creek district in 2016 and is a member of the Operations Committee.
Michelle Smirnova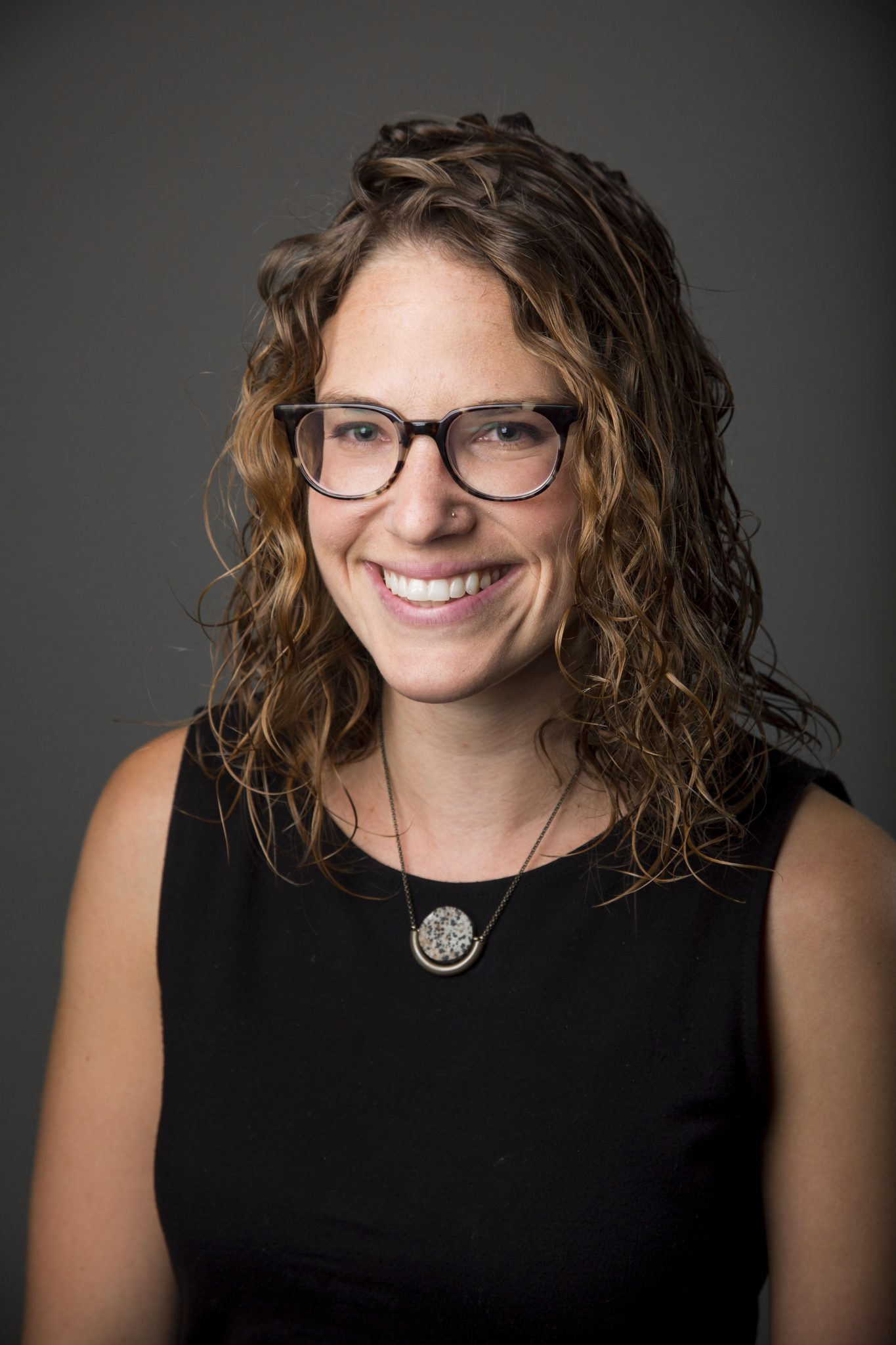 Michelle Smirnova is an Associate Professor of Sociology and Affiliate Faculty of Race, Ethnic, and Gender Studies at the University of Missouri, Kansas City. She received her BA from Washington University in St Louis and her MA and PhD from the University of Maryland. Dr. Smirnova has previously worked as a Research Sociologist at the United States Census Bureau and a Research Fellow at the Frameworks Institute in Washington, DC. She is an active member of the Lead to Read KC program as well as Project Homeless Connect. She also serves as co-chair of UMKC's Educate-Organize-Advocate Social Justice Conference. Dr. Smirnova was appointed to the Library Board in 2021 and is a member of the Operations Committee.
Denesha Snell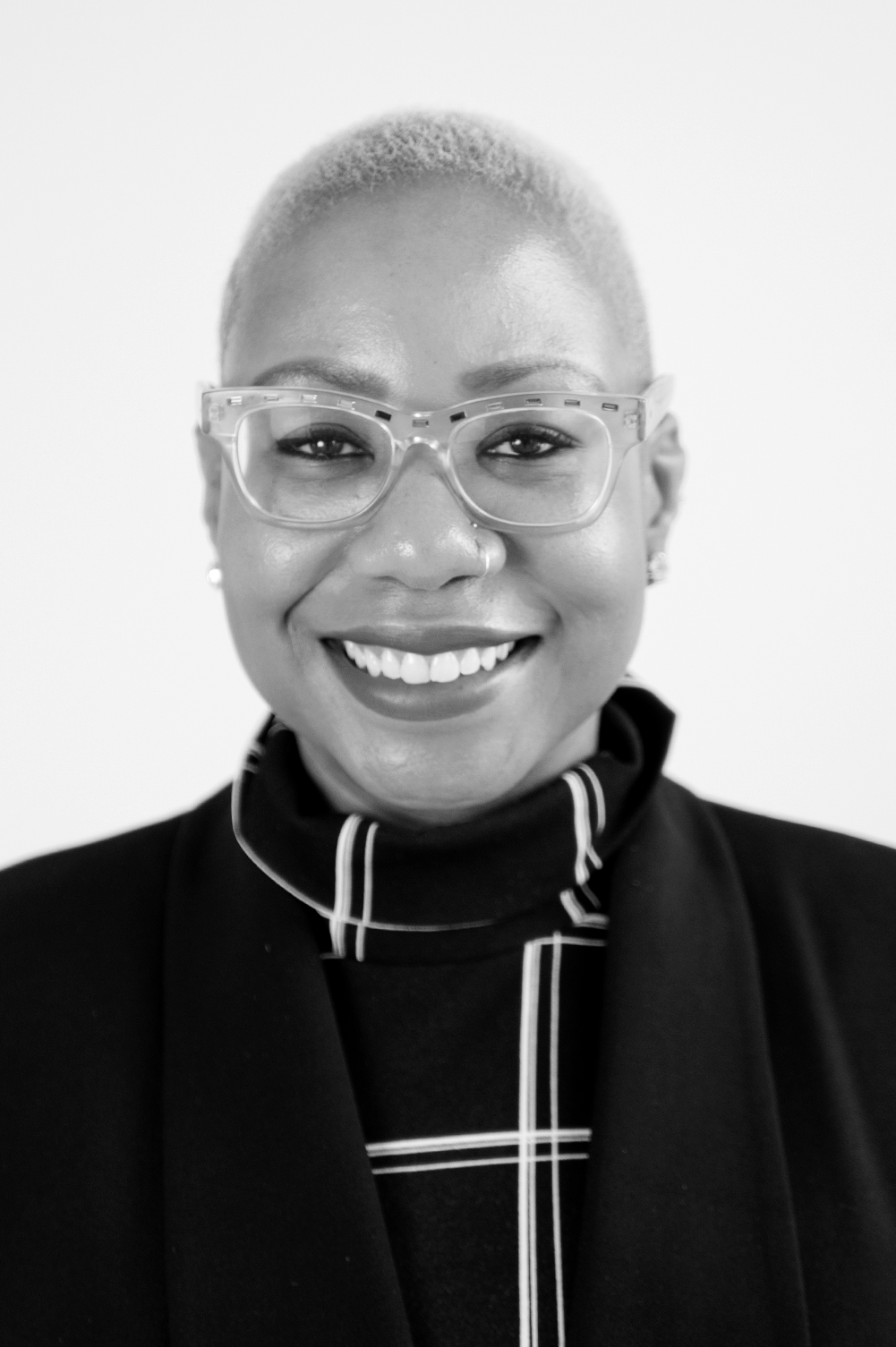 Denesha Snell was born and raised in Kansas City, MO where she attended Kansas City Public Schools graduating from Paseo Academy of the Fine and Performing Arts. She earned her undergraduate degree at Tennessee State University in Nashville, Tennessee, and a master's degree in education from Rockhurst University. Currently Denesha works as a consultant designing community facing programs for organizations, and as the program manager for American Public Square. In a career spanning 20 plus years, Denesha has enjoyed a range of positions including serving as the Public Information Officer for the Kansas City Health Department, and the Director of Programs for Show Me KC Schools. Throughout her career Denesha has worked to publicly address issues including parent advocacy, cultural diversity, the root causes of health disparities, the economic impact of community health, fostering violence prevention efforts through communication, and improving organizational relationships with community and civic partners. She was appointed to the Library Board in 2020 and serves as the chair of the Building Oversight Committee.
India Williams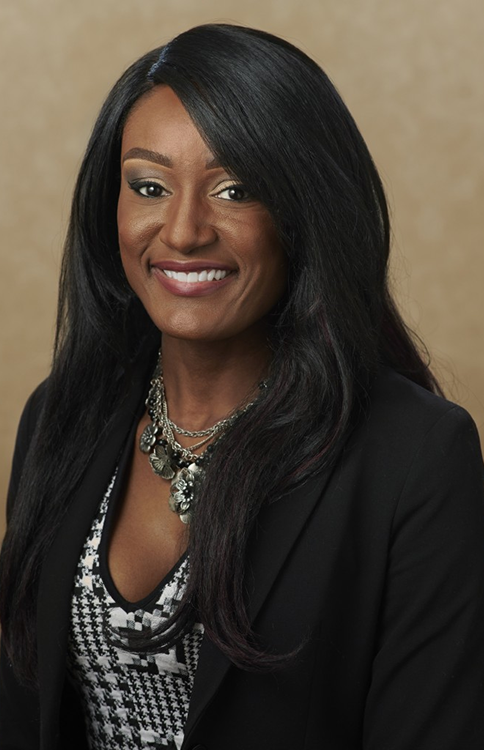 India Williams is a proud Kansas City, MO native. She is currently the Director of KIPP Through College (KTC) at KIPP Endeavor Academy. Williams is a former Jackson County Committeewoman of the 10th Ward, and board member of the Jackson County Developmental Disability board, EITAS. She earned her Master Business Administration from the University of Phoenix-Kansas City, and her bachelor's degree in mass communications from Doane University in Crete, Nebraska. She has experience in radio, television and print, which led her to manage KPRS' teen radio show, Generation Rap. Williams is currently the co-chair for Big Brothers Big Sisters Kansas City Diversity Task Force. She is a member of Congressman Emanuel Cleaver II's community group, Black/Brown Coalition; a member of the philanthropy group, Sister Circle; and a contributor to the Kauffman Civic Education 2019 Fellowship. Williams was recently named one of The Independent's 2020 Rising Stars, as one of the Kauffman Kansas City Connectors, and one of two recipients of Kansas City Public Television 2017 Local American Graduate Champions. She was appointed to the Library Board in 2020 and is a member of the Operations Committee.