This year's
Summer Reading Program
,
Art Starts at Your Library
, has been a celebration of making, dreaming, and doing –
over 10,000 readers
have read
more than 15,000 books so far
!
You have until
August 15
to finish logging your books to
earn your prize
. If you need last-minute ideas on books and services to ignite your creative spark, our staff have shared a few that get their artsy engines roaring.
Sign up or finish up your Summer Reading!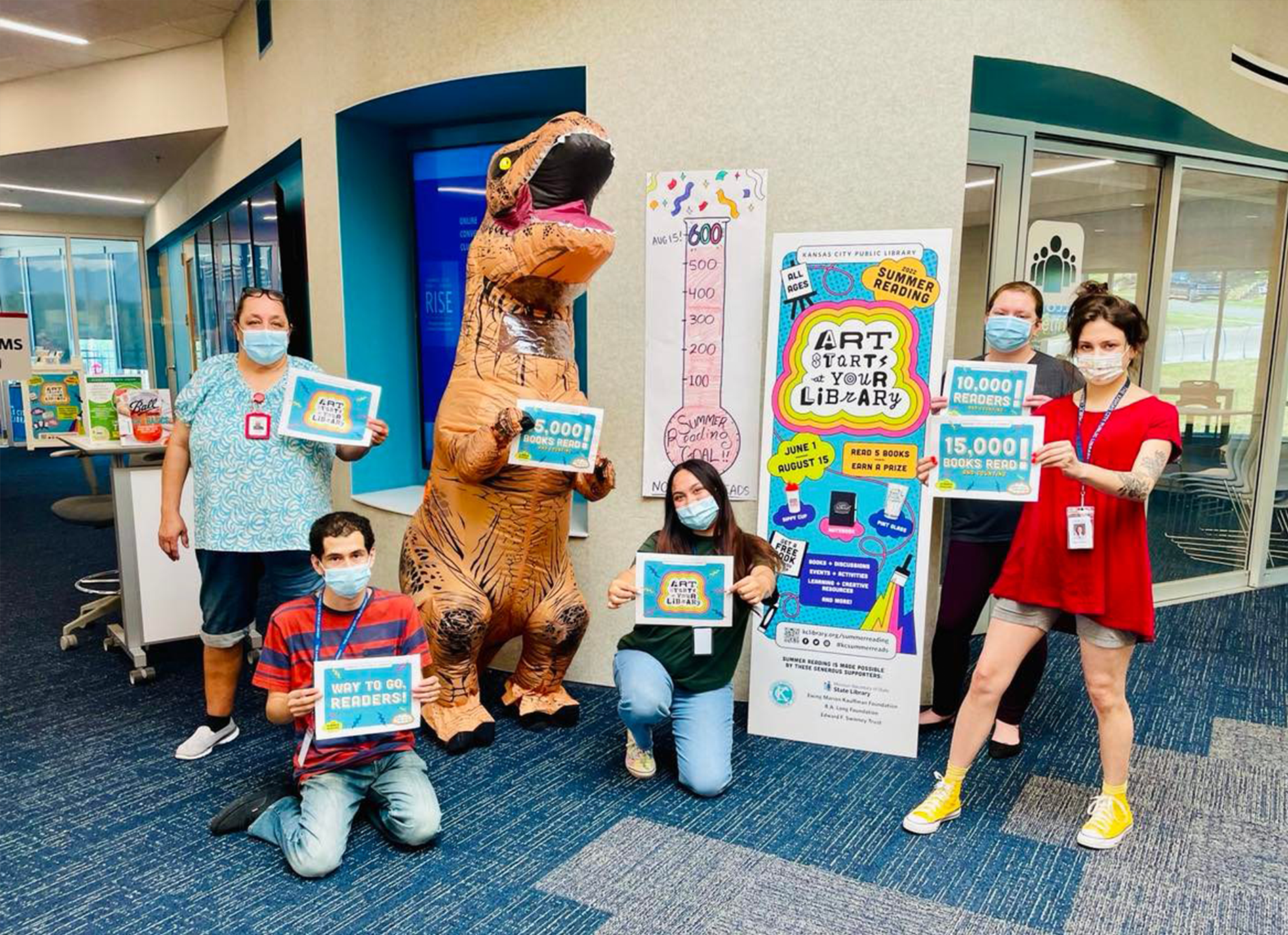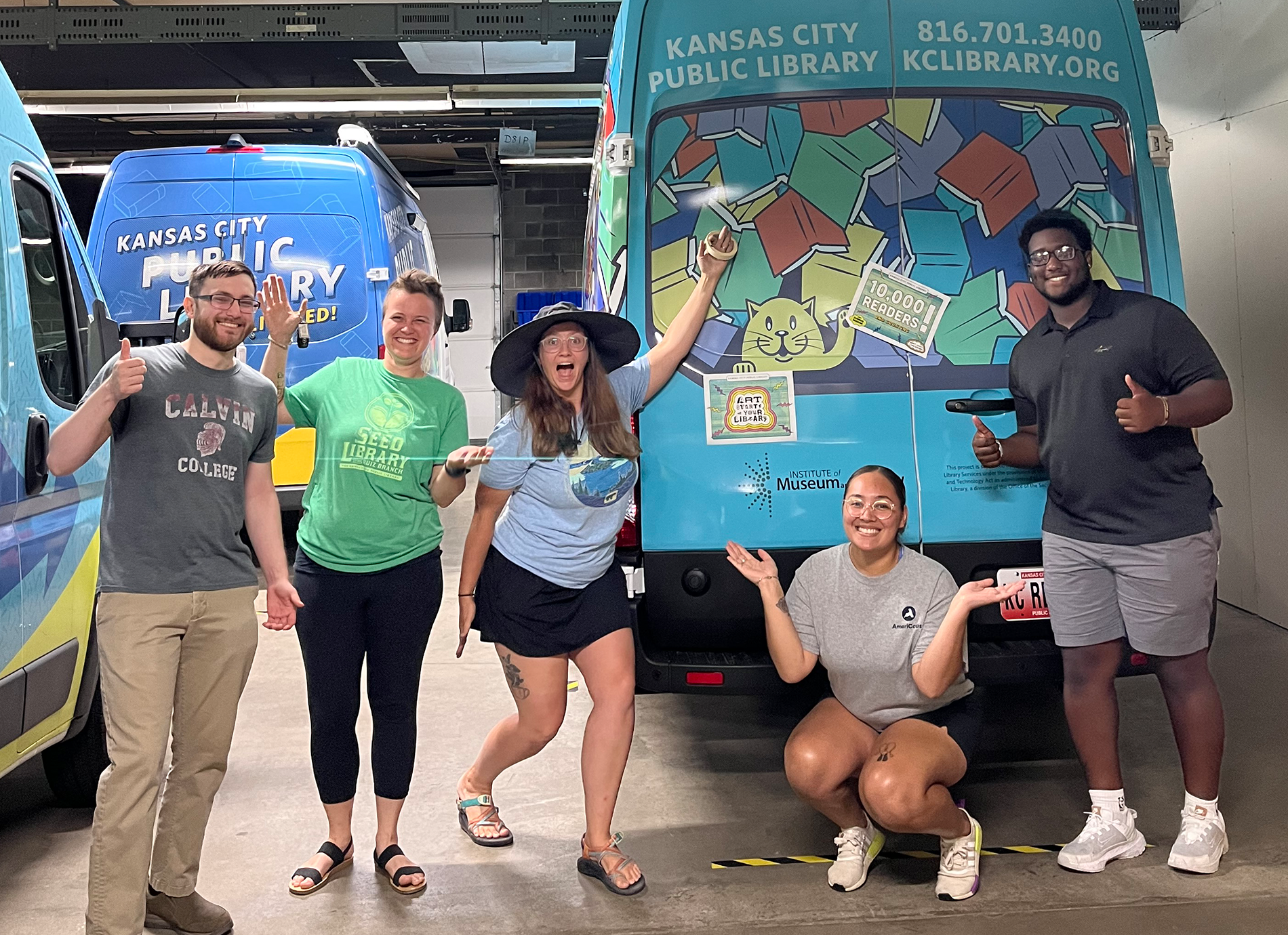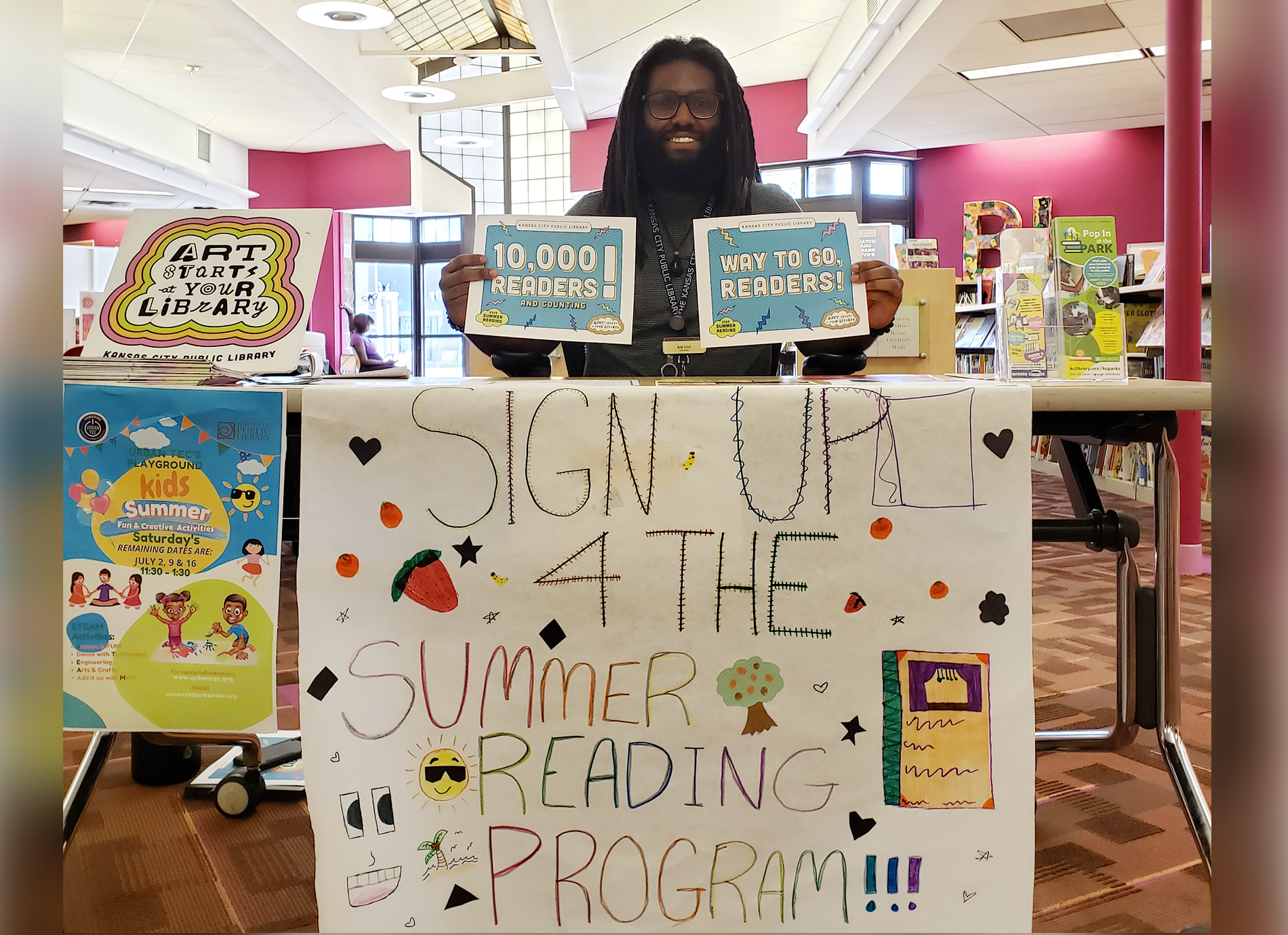 View full list in our catalog
---
A Child's Calendar 
John Updike, illustrations by Trina Schart Hyman
"Trina Schart Hyman's stunning illustrations combined with Updike's poems spark creative thoughts grounded in the life of children. For a special treat, listen to Updike read the poems on hoopla."     
Catalog
  |  hoopla –
ebook
and
digital audiobook
-
Crystal Faris
, Director of Youth & Family Engagement  
---
Make Mead Like a Viking
Jeremy Zimmerman
"His book was so helpful to me as a new mead maker with absolutely no experience. Zimmerman gives tips, tricks, jokes, and lore of mead. He describes the stories of the gods and the history of where mead originated while bringing it to modern terms. As a new brewer, his book was refreshing and not overwhelmingly scientific. It had a fun and natural approach to home brewing with recipes and advice that has opened my eyes to the brewing and ancient world. After reading it, I was inspired and made a sweet raspberry mead using honey from Minnesota. It came out to 12.3% with a delicious nutty flavor of all things! I now know the difference between wine, mead, and beer as well as Viking drinking customs."    
Catalog
Freegal music service
"I listen to a lot of music and podcasts, usually through Spotify. However, I just learned of Freegal through the library and that will probably become my main source for those things."
Details
-
Tristan
, Summer Temp/Substitute  
---
Big Magic
Elizabeth Gilbert    
"
Big Magic
is a book I've returned to several times to reignite a creative spark. I love Gilbert's perspectives on letting go of the 'suffering artist' stereotype and accepting that fear is a natural, normal part of the creative process."
Catalog
-
Emily B
., Westport Branch  
---
Taste Makers
Mayukh Sen
"If food is a form of art, then the seven women profiled in this book will make a reader/cook look at ingredients, tools, processes and food culture in new ways."
Catalog
Kanopy film streaming service
"Love the variety of documentaries. Can't get these films anywhere else."
Details
-
Kaite S.
, Readers' Services  
---
The Metamorphosis
Franz Kafka
"
The Metamorphosis
by Kafka I read back in college while I was getting my Fiction Writing Degree - it's just one of those books that's stuck with me and I always think about it.
Catalog
Paper Girls
Brian K. Vaughan
"
Paper Girls
by Vaughan is just a beautiful and gorgeous graphic novel! The storyline is also fun and engaging too!"   
Catalog
   | 
hoopla 
NoveList Plus
"I'm always recommending books to friends, family, patrons, and coworkers. I sometimes use this resource when I'm a little stuck on what someone may like next."    
Details
-
Alisha H.
, OneNorth  
---
Kiss & Tell
Adib Khorram
"Adib Khorram's previous two books have been very motivating to my writing. To see a local person write unabashedly queer books always reinvigorates me to finish my own!"
Catalog
-
Hunter Hawkins
, Plaza Branch  
---
Aldous Huxley's
Brave New World
, A Graphic Novel
Fred Fordham
Catalog
The Apothecary Diaries
Natsu Hyuga
Catalog
Clean: The New Science of Skin
James Hamblin
Catalog
All About Love: New Visions
bell hooks
Catalog
"The first two titles are graphic novels/manga. They both had a wonderful way of storytelling with beautiful visuals. The last two titles are nonfiction. They're about quite different topics, however, both conveyed their ideas in a very interesting & engaging way that really makes you ponder on different aspects of your personal life."    
- 
Valerie
, Ruiz Branch      
---
The Big, Fun Kids Cookbook
From the Food Network Magazine
"This cookbook reminded me just how fun and creative cooking can be! While the book is written with kids ages 9-12 in mind, it is a fun read for a cook of any level and age!"        
Catalog
As Cooked on TikTok
"TikTok is a great place to explore your creative side. This cookbook contains just some of the awesome recipes that have gone viral on TikTok, opening up new worlds to audiences everywhere. The recipes in this book with definitely inspire you to cook outside the box!"
Catalog
-
Chinesa R.
, Youth & Family Engagement  
---
Forgiving What You Can't Forget
Discover How to Move On, Make Peace with Painful Memories, and Create A Life That's Beautiful Again   
TerKeurst, Lysa
"I have really enjoyed this book. It goes into great detail on how to understand your situation and ways to feel better. "  
Catalog
Blue Bird language learning app
"Very helpful on refreshing my Spanish. Have several languages that would be fun to learn."
Details
-
Shirl
, North-East Branch  
---
Making Memories  
Amy Tangerine    
"This colorful, beautiful new book has lots of fun creative prompts and art activities that help you practice mindfulness. For kids, but also great for adults."
Catalog
-
Ronda
, Central Youth Services