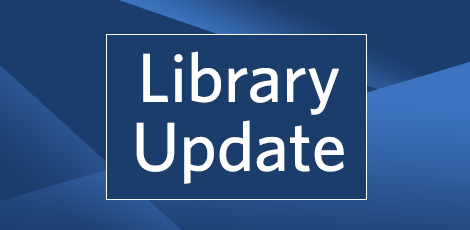 One more step toward normal, or new-normal, operations …

Beginning Monday, March 14, 2022, the Kansas City Public Library is easing mask requirements inside its buildings. Masking will be optional – no longer required – for patrons, visitors, and staff at all 10 locations.

The move comes amid consistently declining COVID-19 positivity rates in Kansas City and across Jackson County – down to 3.01 cases per 100,000 people in the city and 3.99 per 100,000 in the county, according to the Missouri Department of Health and Senior Services. 

Kansas City's public school district has moved to optional masking.

"Moving to mask-optional does not mean all safety protocols disappear," Library Director and CEO John Herron says. "Those who prefer to wear masks may continue to do so, our plexiglass partitions will remain in place, and so will our efforts to maintain social distancing whenever possible. We want to do everything possible to maintain a healthy environment for patrons and staff."

The Library, he says, will continue to monitor guidelines and recommendations from the Centers for Disease Control and Prevention and local health agencies. It also remains a source of up-to-date information on COVID-19 and pandemic-related resources.

For ongoing Library updates, visit kclibrary.org/covid.  
---
COVID-19 Information and Resources