Post date:
Wednesday, November 24, 2021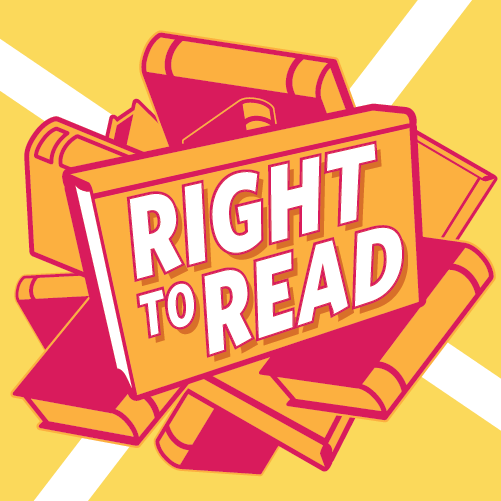 Nearly 40 years ago, a
Supreme Court ruling
established that school boards cannot remove books from school libraries based on a dislike of the books' contents. Yet, in recent weeks, groups in
Texas
,
Virginia
,
South Carolina
, and right here at home in
Cass County
, Kansas City's
Northland
, and
Wichita
have worked to remove dozens of books from shelves, keeping them out of reach of the nation's youngest readers.
In some cases, those efforts have failed, and the libraries have kept the books in question on their shelves. The Kansas City Library applauds districts that have followed the well-established procedure in place to review challenges.
The Library condemns any proposed censorship of reading materials and insists that reading for information, enlightenment, and interest is a fundamental right of all Americans. We encourage all libraries to remain committed to a diverse collection that serves the needs of all readers.
Our position is rooted in our deep respect for the First Amendment and guided by the American Library Association's
Bill of Rights
, which states: A person's
right to read
and right to use a library should not be denied or abridged because of origin, age, background, or views.
Similarly, books should not be excluded or eliminated from shelves based on the origin, background, or views of their authors.
The growing number of Americans eager to work against these ideals is alarming, because a well-read and informed population is vital to a free and balanced exchange of ideas among its members — an ability critical to the continued success of our union.
Some may find it radical that a child's right to library usage is equal to an adult's. But to those who would restrict a child's access to books, particularly books concerning marginalized communities, we offer this reminder: Within the pages of a book, we not only see ourselves and feel less alone, we also gain perspective on those whose lives are nothing like our own. 
For more information about First Amendment violations and to read books that have
recently been banned
in public schools, please visit your local library.  
Your Kansas City Public Library