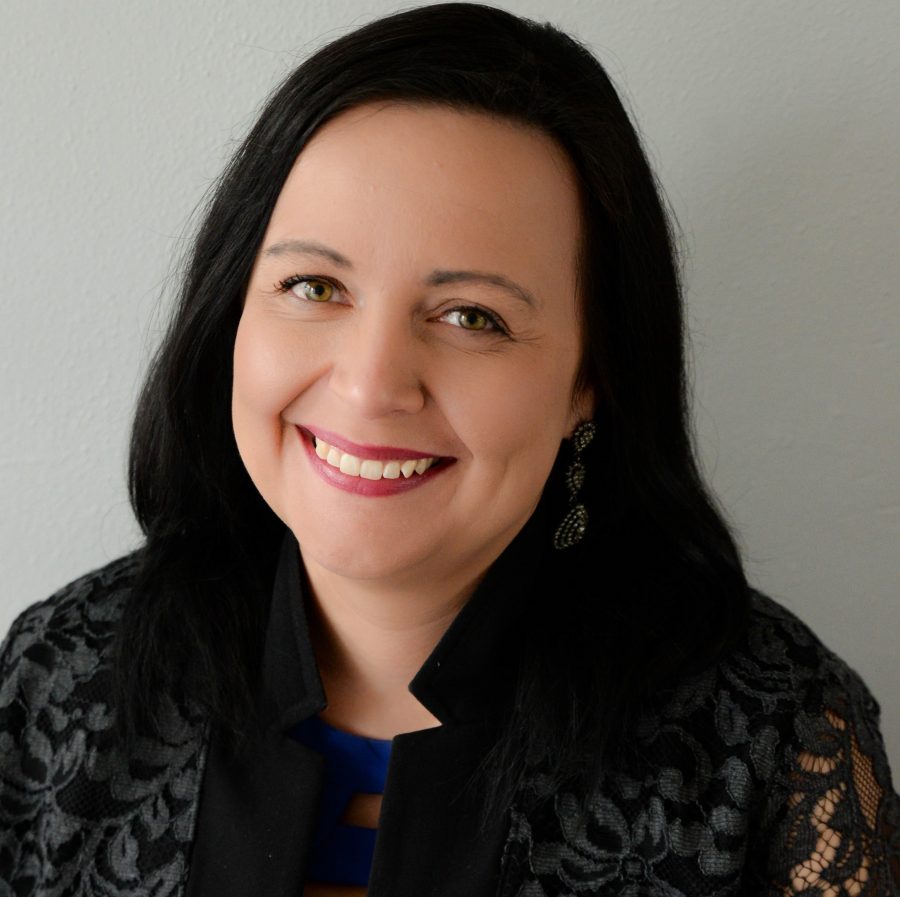 The Kansas City Public Library's director of branch operations has received national recognition.
Cindy Hohl, who has overseen the Library system's branch operations for nearly three years, took office July 1, 2020, as president of the American Indian Library Association (AILA), an affiliate of the American Library Association.
Hohl, a member of the Santee Sioux Nation of Santee, Nebraska, will oversee the organization's efforts to address the library-related needs of American Indians and Alaska Natives through advocacy, strengthening digital literacy throughout tribal communities, and preparing librarians to excel in their careers. She will also represent AILA as a steering committee member on the Joint Council of Librarians of Color, a nonprofit organization that advocates for and addresses the needs of the ALA ethnic affiliates.
"Cindy's passion to serve the Kansas City Public Library and tribal community is evident in all she does," says Kansas City Public Library director John Herron. "This honor proves others recognize her impact as well and I am proud that a member of our leadership team is stepping into a national role like this one."
Hohl has been with the Library since 2017, supporting eight of its 10 locations.
She is one of two KCPL managers elected to a national leadership post. North-East Branch Manager Amanda Barnhart took office in June as president of the ALA's Young Adult Library Services Association.