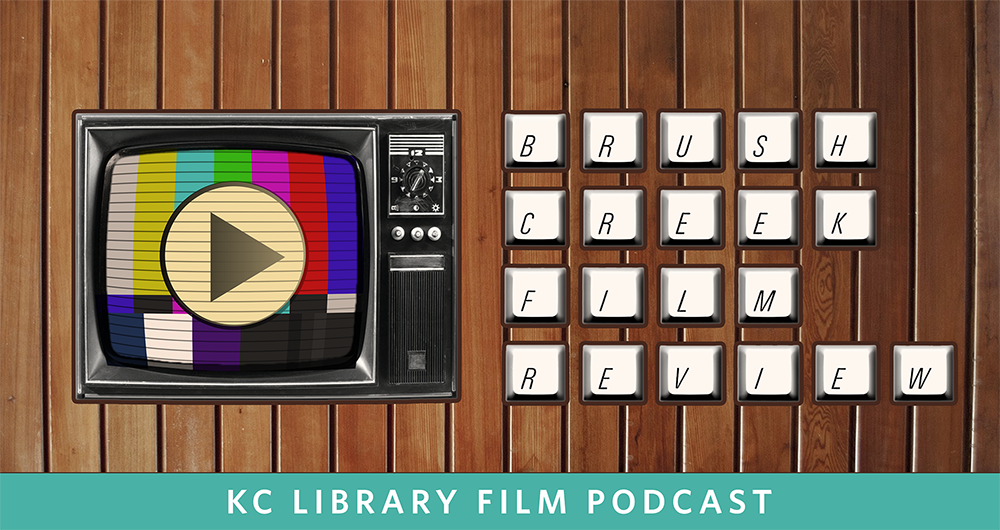 Join Buddy Hanson and guests for a wide-ranging discussion of movies, filmmakers and cinematic story references. The show places special emphasis on titles that are available from the library collection of DVDs and streaming services like Kanopy and Hoopla.
Subscribe
Episode #04: Rudeboy
Buddy and Leanne talk about the 2018 documentary about Trojan Records, the influential record label responsible for popularizing reggae and ska music in England.
Episode #05: Scratch: The history of 'turntablism' and roots of hip hop music/culture
On part two of Buddy and Leanne's discussion of music documentaries, they talk about the 2001 film Scratch, by Doug Pray.
Episode #06: Guest Martin Howard from 'California Typewriter'
Typewriter enthusiast and one of the subjects of Doug Nichol's 2016 film, California Typewriter dials in to talk with Buddy. They discuss collecting, analog versus digital, and what it's like being filmed for a documentary.