April - May 2022
Haskell Indian Nations University | Kansas City Indian Center
---
The Big Read 2022 celebrates U.S. Poet Laureate Joy Harjo and her book of poetry, An American Sunrise. Explore poetry, history, and Native American literature and culture in this community-wide reading initiative.
About An American Sunrise
In the early 1800's, the Mvskoke people, now more commonly spelled Muscogee, were forcibly removed from their original lands east of the Mississippi to Indian Territory, now part of Oklahoma. Two hundred years later, Joy Harjo returns to her family's lands and opens a dialogue with history.
In An American Sunrise, Harjo finds blessings in the abundance of her homeland and confronts the site where her people, and other Indigenous families, essentially disappeared. From her memory of her mother's death, to her beginnings in the Native rights movement, to the fresh road with her beloved, Harjo's personal life intertwines with tribal histories to create a space for renewed beginnings. Her poems sing of beauty and survival, illuminating a spirituality that connects her to her ancestors and thrums with the quiet anger of living in the ruins of injustice. A descendent of storytellers and "one of our finest—and most complicated—poets" (Los Angeles Review of Books), Joy Harjo continues her legacy with this latest powerful collection.
Listen to a few of the poems

About the Author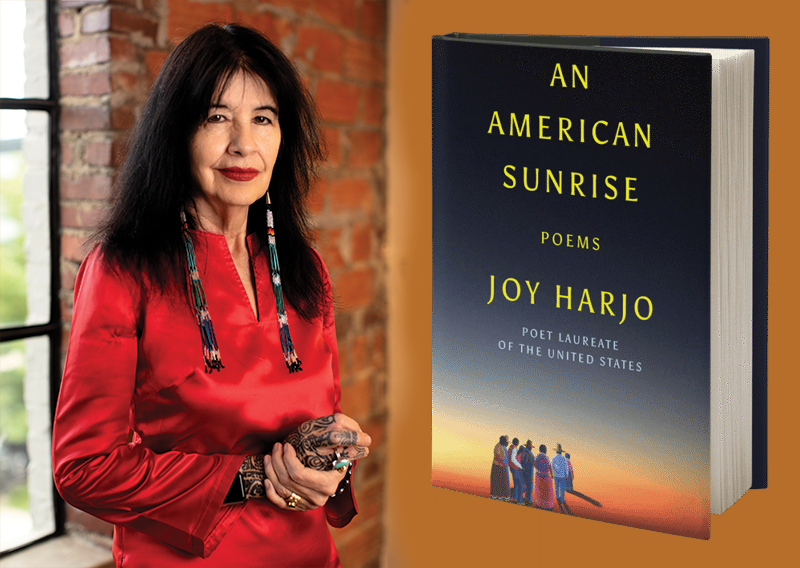 Joy Harjo, an internationally renowned performer and writer of the Muscogee (Creek) Nation, is serving her third term as the 23rd Poet Laureate of the United States. She is the author of nine books of poetry, including the highly acclaimed An American Sunrise; several plays and children's books; and two memoirs, Crazy Brave and Poet Warrior. Among her many honors are the Ruth Lily Prize for Lifetime Achievement from the Poetry Foundation, the Academy of American Poets' Wallace Stevens Award, two NEA fellowships, and a Guggenheim Fellowship.
Past Events
Big Read KC offered a wide array of programs that explore the themes of An American Sunrise.
Art Exhibition
On display: Saturday, April 2, 2022 - Sunday, May 29, 2022
Recommended Reading
Partners & Sponsors
The Big Read 2022 is made possible by these generous supporters. An initiative of the National Endowment for the Arts in partnership with Arts Midwest, the NEA Big Read broadens our understanding of our world, our communities, and ourselves through the joy of sharing a good book.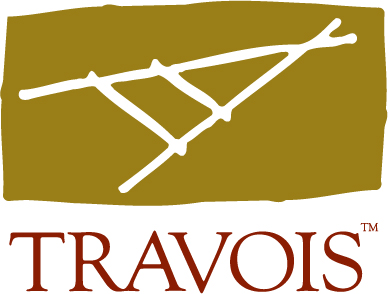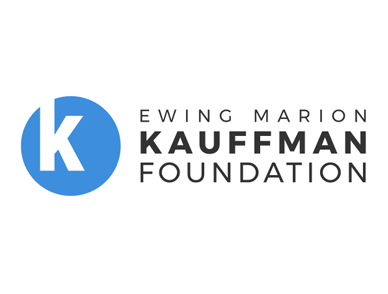 David Oliver through the Francis Family Foundation
Maria Rosa Menocal Public Lecture Series