Post date:
Friday, December 23, 2022
With the beginning of a new year comes the renewed commitment to shake up our usual routines. We pledge to learn a new skill, take a class or two, acquaint ourselves with different and diverse ideas, make healthier choices, take risks in our personal and professional lives … an ambitious list of life-changing activities. Luckily, the Library can help you turn your New Year's resolutions into real results.
 
---

Make it a Bookish 2023
No list of Library-provided New Year's resolutions would be complete without a suggestion to add more books to your life. Looking to connect with other literature lovers? Join a Library book group -- including our online-only Whenever Book Club! Mix up your reading habits by seeking out authors and voices from different cultures or with viewpoints different from your own. Try out reading formats like eBooks or digital audiobooks. Need ideas to get started? Explore reading recommendations by using the NoveList digital resource, browse reading lists in our catalog, or connect with the Library's reading experts and get a built-just-for-you list courtesy of our Shelf Help service.
---

Discover Great Resources with Wayfarer
Wayfarer is the Library's new digital service that provides step-by-step guidance on using our many resources to advance your knowledge and skills. Each path — developed by Library staff specialists — offers a guided tour of a specific topic, with reading, tasks, and links to help you along the way. From how to access eBooks, digital audiobooks, or other online services to unlocking research and learning tools, Wayfarer can help you find personal or professional direction.  Creating an account allows you to track your progress, pick up where you left off, and get personalized tasks and recommendations.
---


Let the Learning Loose
Thanks to the Library's digital offerings, you can learn on your own time, at your own pace, and even while at home . Your Library card gives you FREE access to well-known educational and skill-building resources like LinkedIn Learning (formerly Lynda.com). Prepare for entrance exams and certification tests by taking practice tests and tutorials through Mometrix or  LearningExpress Library. Students can get online homework help with BrainFuse. Try out Pronunciator, a digital resource that offers phrase tutorials for over 80 languages. ArtistWorks offers online music lesson videos where players of all levels can improve skills, get feedback, and practice with purpose (find it under "Extras" in the Libby App).
Looking for a way to finish your high school education and prepare for the next steps in your education or career? Excel Adult High School, offered by the Kansas City Public Library and Mid-Continent Public Library,  is a fully-accredited online program to fit your busy schedule.
The streaming video service Kanopy also gives you a way to broaden your mind through high-quality documentaries, instructional films, and other resources. Your library card lets you watch entries from The Great Courses, view film resources on topics including teacher education development or K-12 learning, or enjoy instructional films that cover an array of categories. 
 
---


Do It Yourself (With a Little Library Help)
The Library recognizes a cultural shift toward wanting to repair what we have rather than discard it. We've got many resources to support you in your efforts to do it yourself and hang on to what you know and love. Meet your maker goals using the arts, craft, and design service Craftsy, available under Extras in the Libby app — your Library card gives you free access to thousands of instructional videos, written articles, projects, and tips. Car problems? Chilton Library offers online repair manuals that can help you fix cars of any make or model. From plumbing to drywall, the Library has it all when it comes to books about home repair and maintenance. And if your goal is to go green this year, we've got a list of resources and titles to help you strive for sustainability.  
---
C'mon, Get Healthy
---

Tune Up Your Tech Skills
Whether you have questions about computer basics or want tips on better ways to use your smartphone or tablet, the Library's Tech Access program can be a valuable starting point. Need assistance finding resources to get home internet access or technology services? The Library can help. You can even make an appointment to speak with a Tech Coach for a one-on-one session that cover everything from general computer or digital device operations to specific software or programs.
 
---
Find a Job, Manage Your Money, Start a Business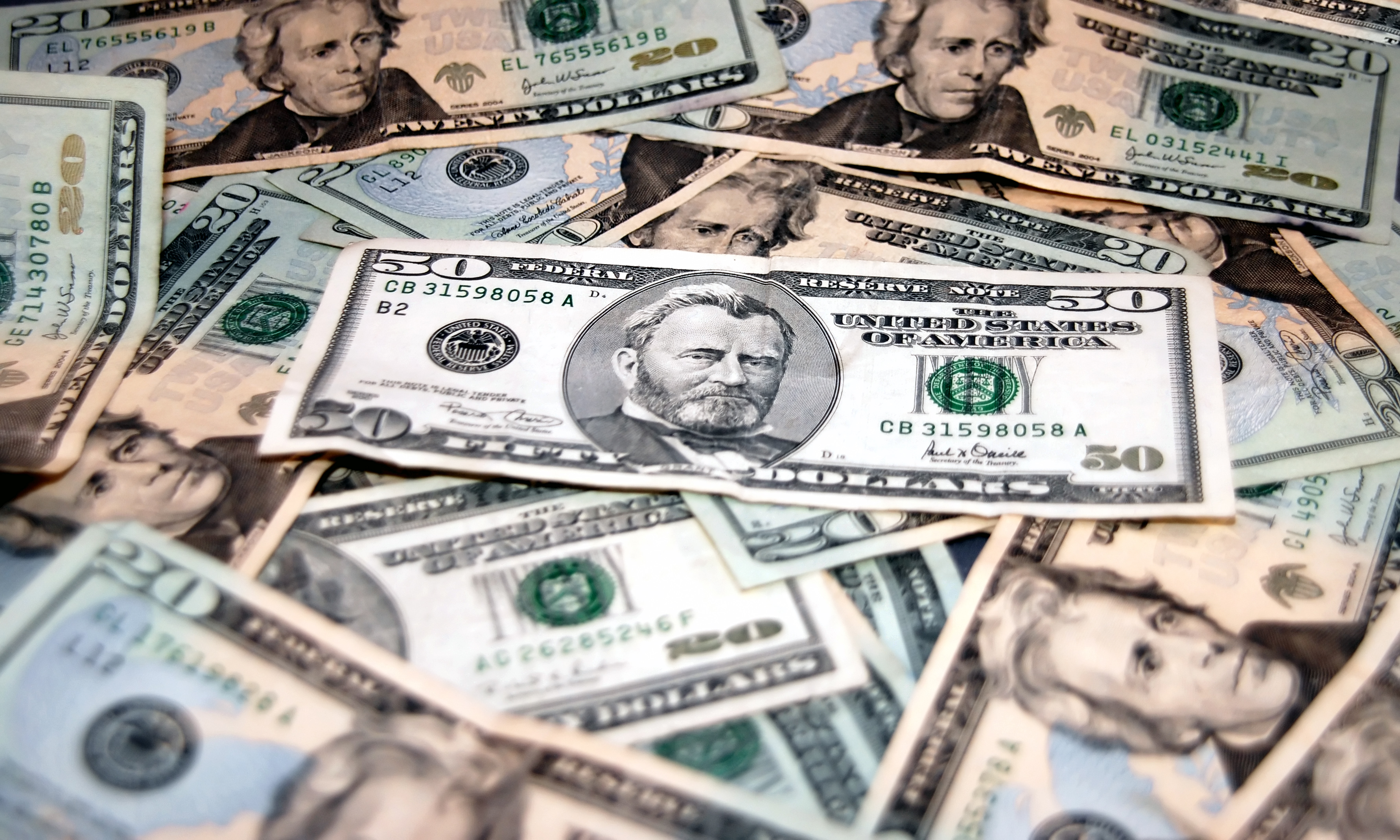 If this is the year you want to start your long-dreamed-of entrepreneurial venture or simply explore ways to grow your career, the Library is a great place to start. Whether it's job searching or professional development, getting help writing a business plan, or connecting with other entrepreneurship resources, our Community Reference team can lend a hand. The Library also provides tips on managing your money, banking, budgeting, and building other financial literacy skills through its Money Matters resources. An extensive collection of digital databases is also available to the business-minded, such as Legal GPS.  
 
---

Join the Community of the Curious
Stay on top of current events, social issues, history, culture, and other topics by attending the Library's signature events. Miss a program? Watch them online on our YouTube channel. Be sure to check out our entire calendar of Library activities taking place at all of our locations for more ways to learn, discover, and grow. And children and families can enjoy a regular lineup of our outstanding youth activities and storytimes — including on the Youth & Family YouTube channel.
 
---


Continue Supporting Your Library
Our commitment to our patrons in the coming year is to keep providing Kansas City with vital materials, resources, and programs for everyone in our community.  We're grateful for the support from our patrons and partners, and, if you want to help us do even more, we invite you to get involved by making a financial gift or becoming a Friend of the Library.