Every day, AmeriCorps members and AmeriCorps Seniors volunteers act on their values to make a difference in communities, focusing on where the need for service is greatest. The Library's VISTA (Volunteers in Service to America) Project currently engages 18 AmeriCorps VISTA members at 10 different agencies across Kansas City, including the Library. Additionally, the Library's new AmeriCorps program – Digital Corps – has seven members currently serving at six Library branches.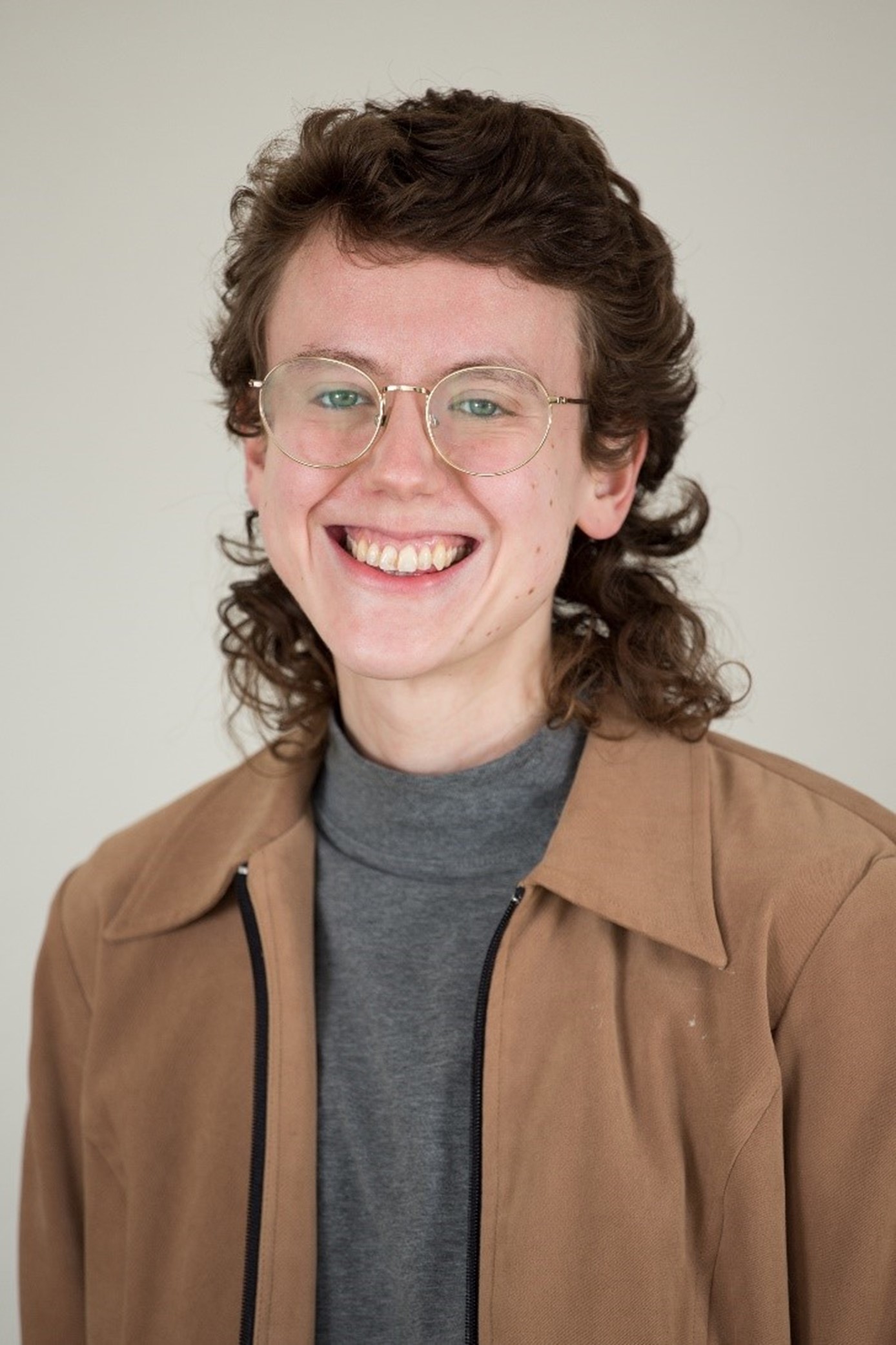 On the 2023 MLK Day of Service, in conjunction with the nation's observance of Martin Luther King Jr. Day in January, AmeriCorps members across the area packed 365 personal hygiene kits for distribution to individuals experiencing homelessness. They sorted enough soap, shampoo, conditioner, and lotion to fill another 700 kits. 
Join us in applauding this dedication to service during AmeriCorps Week, celebrated March 12-18. It recognizes AmeriCorps members and AmeriCorps Seniors volunteers and the compassion, hope, and commitment to equity that mark their work 
"Put simply, AmeriCorps members make our community better," says Beccah Rendall, the Library's AmeriCorps programs manager. "They are committed to sustainable change in Kansas City."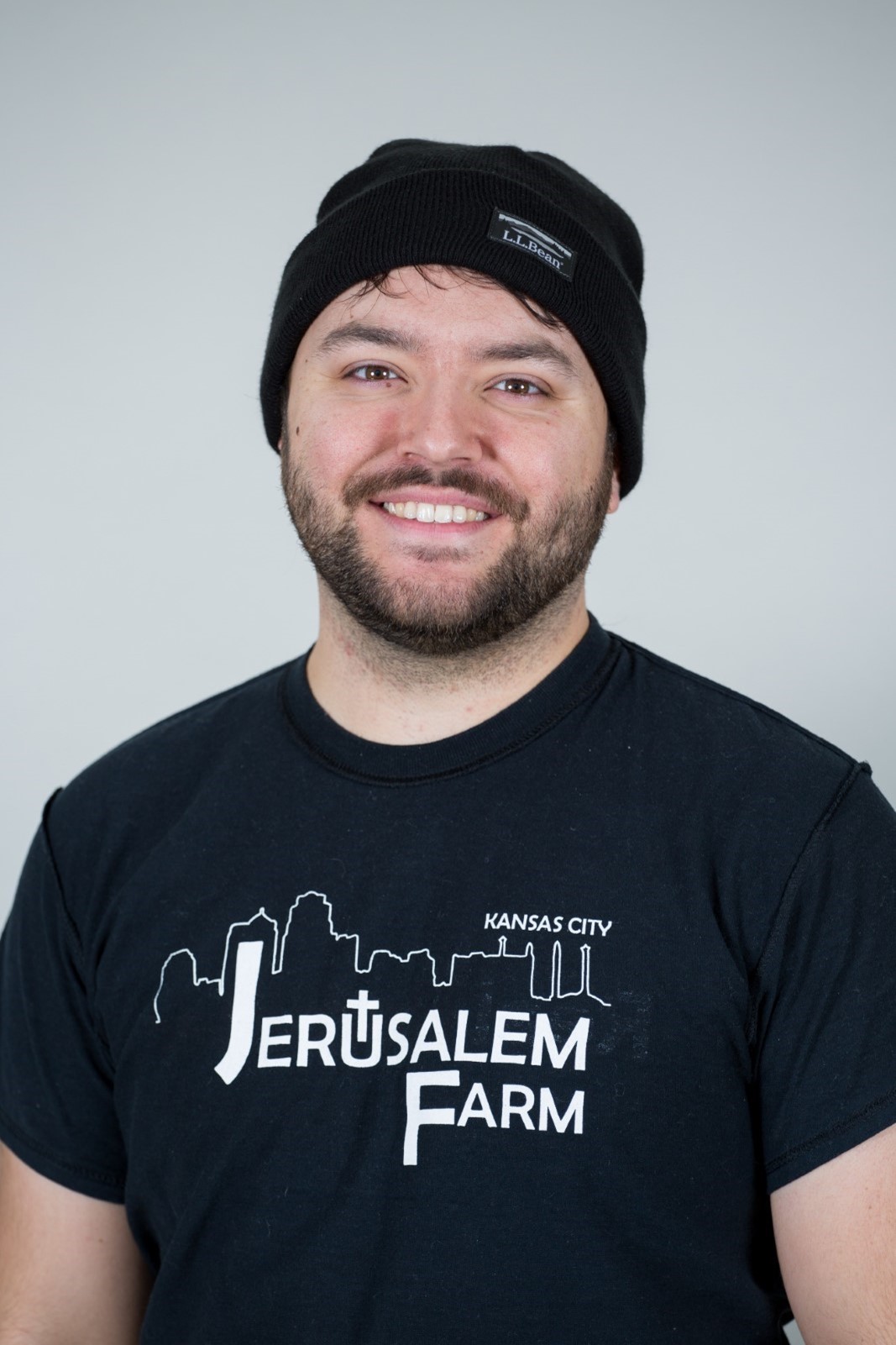 The Library began its Digital Corps program in October 2022. Digital Corps members have already had more than 1,100 digital literacy interactions with patrons at seven branches during tech drop-in sessions. They have assisted patrons with printing and scanning, applying for jobs, submitting assistance applications, and writing emails.
Digital Corps member Autumn Cahill shared that, for her, success in this program means that patrons "leave with more computer skills than they came in with." Find tech drop-in session schedules at kclibrary.org/techaccess.
Not only do members and volunteers make a significant impact on their communities, they also gain workforce skills they can apply in their careers.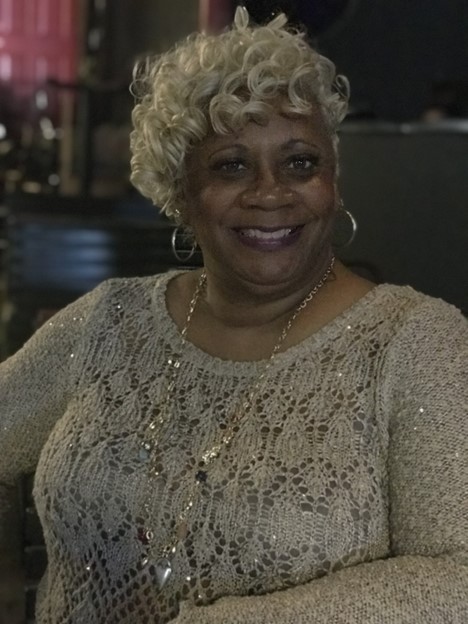 Elinore Noyes serves as a VISTA member at Flourish Furniture Bank in Grandview. She says, "The experience made me realize how much I'd learned: in my efforts to expand Flourish's capacity, my own skillset and abilities grew equally as much. This story will always be a reminder to me that failure is a natural part of growth, and perseverance often yields the best results. I'm also reminded of the power of collaboration: by combining our diverse skillsets and perspectives, we can shape the world in ways that we could not alone," she says.
VISTA member Lola Coleman is with the Heart of the City Neighborhood Association, which aims to meet the needs of the Leeds-Dunbar community in Kansas City, Missouri. When asked about her impact, she says, "I have made an impact on my service by coming up with new ideas and sharing my skills and knowledge with the organization."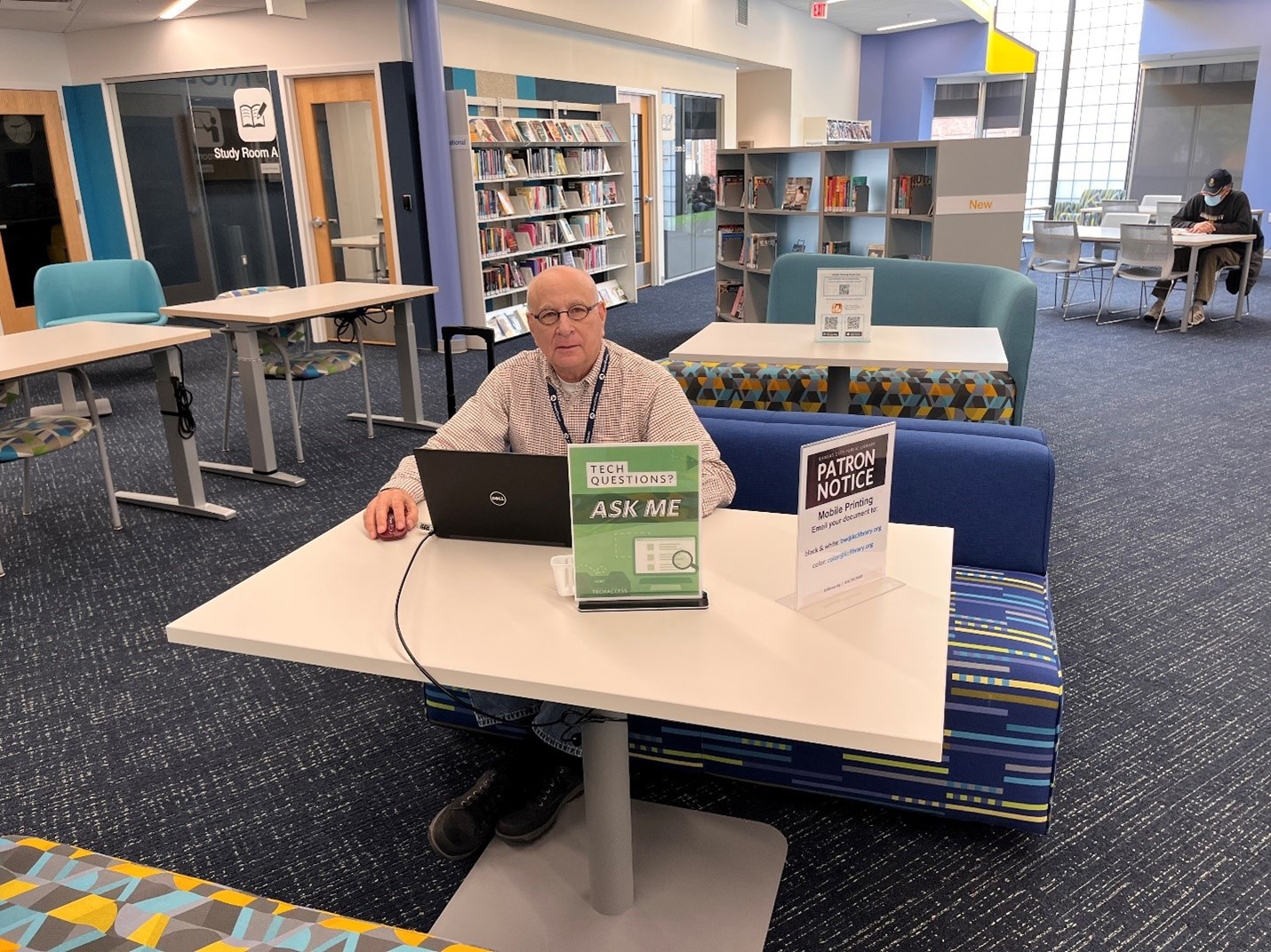 In the last grant year, AmeriCorps VISTA members recruited and managed 1,048 volunteers who contributed 12,012 hours of service. They also raised $880,872 in cash resources and $173,059 of in-kind resources through grants and fundraising.
VISTA Summer Associates serving at the Library had more than 10,000 interactions with community members in 2022. AmeriCorps VISTA members also digitized 1,375 historic Black photos, coordinated the Kansas City Missouri Sexual Violence Prevention Coalition, created soft skills job curricula, curated a quilting guild database, conducted a community-wide survey of the historic Northeast neighborhood, and more.
In discussing this survey conducted by Jerusalem Farm, VISTA member Jack Emory says, "I will never forget the days leading volunteers doing door-to-door canvassing. I met so many neighbors and friends who told me personal stories that make the data much more meaningful."
To join these members in building personal job skills and making meaningful changes in the community, check out our current yearlong and summer AmeriCorps openings at kclibrary.org/vista. And, if you come across any of our current members this week, let them know that you appreciate their work. We certainly do.