Last modified:
Wednesday, September 15, 2021
Enriching young minds is part of what the Library does best. But we also want to be sure that our future cardholders'...
other
parts are getting necessary attention, as well.
In partnership with local charity
HappyBottoms
, the Library is taking part in a
diaper donation drive
starting September 13 and ending during
National Diaper Needs Awareness Week
,  September 27- October 3. Patrons visiting
any of our 10 locations
during operating hours are invited to bring
new or opened packages of diapers
and drop them off in donation bins.
Many low-income families do not have enough diapers to keep their child clean, dry and healthy, and the cost of diapers can be prohibitive, taking up much of a family's household budget. HappyBottoms provides help to Kansas City area parents and caregivers by offering assistance.
Early learning librarian
Molly Doroba
noted that because of the Library's many services and efforts to offer free and open access to vital resources, it makes sense for both organizations to work together in this way to give relief and support to local families.
"The Library is thrilled to partner with HappyBottoms and host diaper donation bins at every branch this month to promote National Diaper Need Awareness Week!" Doroba said. "This natural partnership grew out of a very prevalent need to draw awareness to and reduce the critical diaper needs in our community. The Library is always striving to relieve stress from our wonderful families by providing necessary resources for their children, and we sincerely hope this diaper drive will support us in achieving that goal."
During the diaper drive period, kids can also take part in a
coloring contest
 — pick up a sheet at the Library, take it home for the young artists to color, and return it to any Library location by Oct. 3 to earn a free coloring book and bookmark.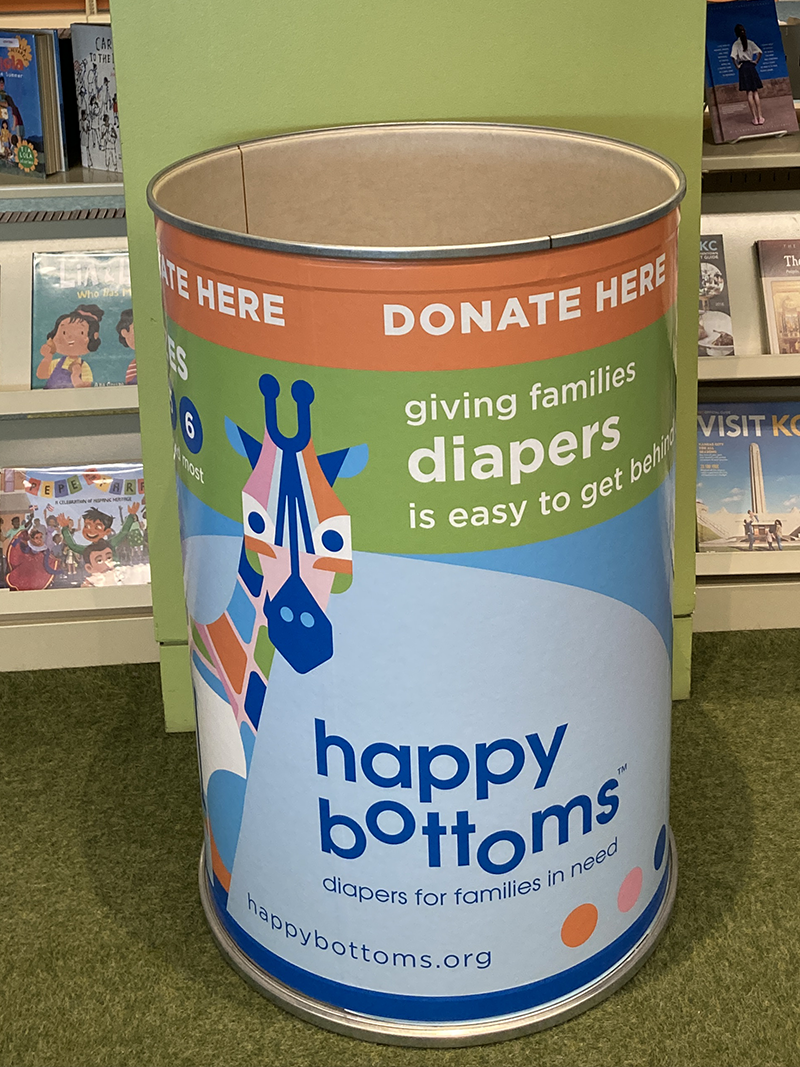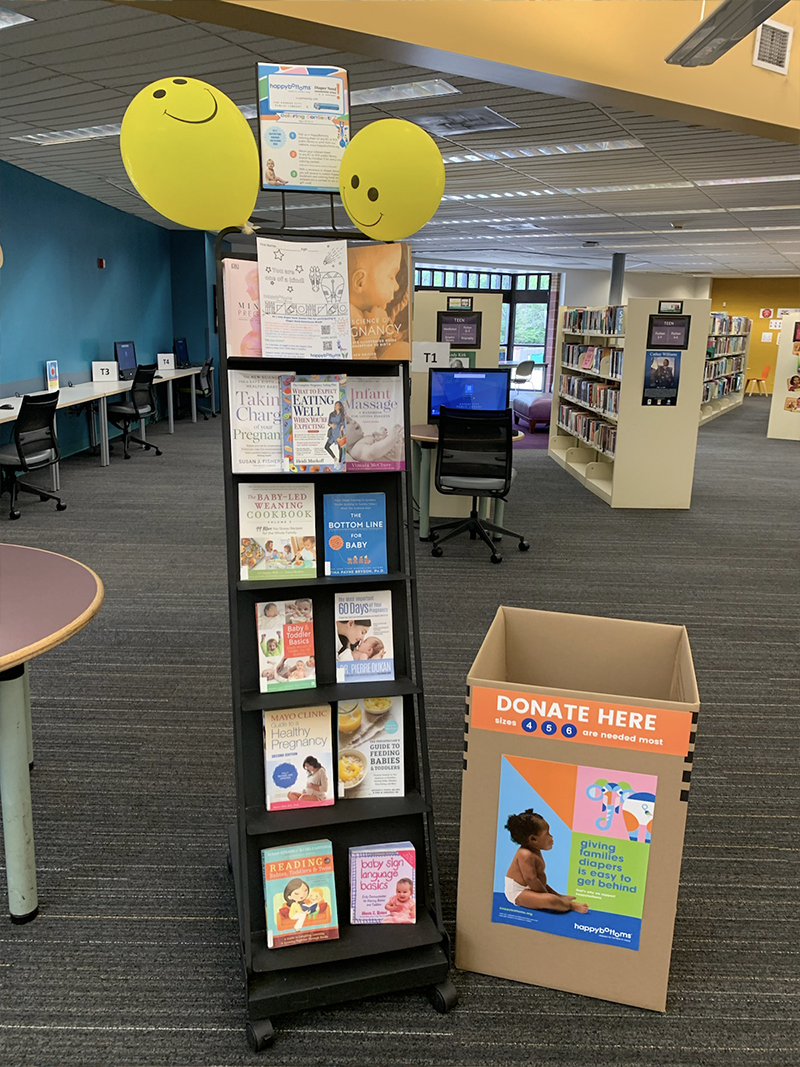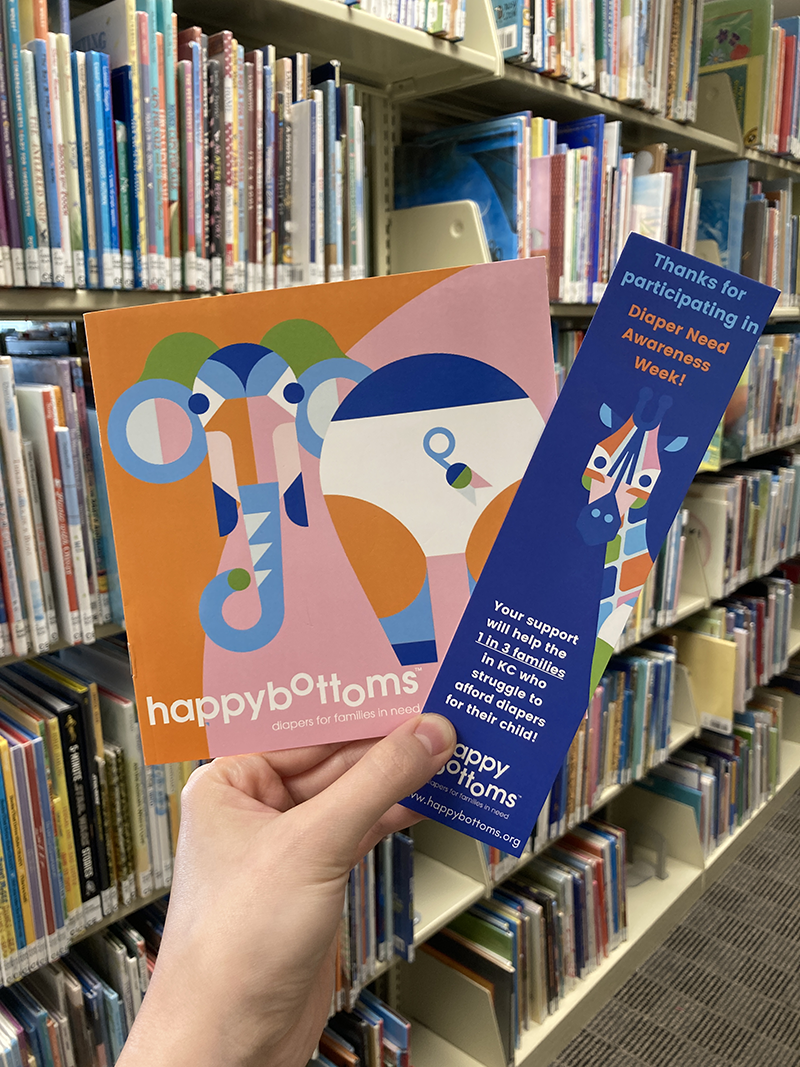 ---
Ooh, Baby Baby: Pregnancy & Parenting Books
This collection of books can give you some inspiration and information to keep you and your baby happy and healthy!
View full list in catalog >