The Library is revising – and we think improving – its extensive lineup of digital services. From crafting resources to online test preps, look for what we're adding or changing starting in July 2022.
Adding
Featuring: Online courses and other video content on crafts ranging from quilting and knitting to cake decorating and paper creating.
It replaces: CreativeBug, not as well known or used.
Details »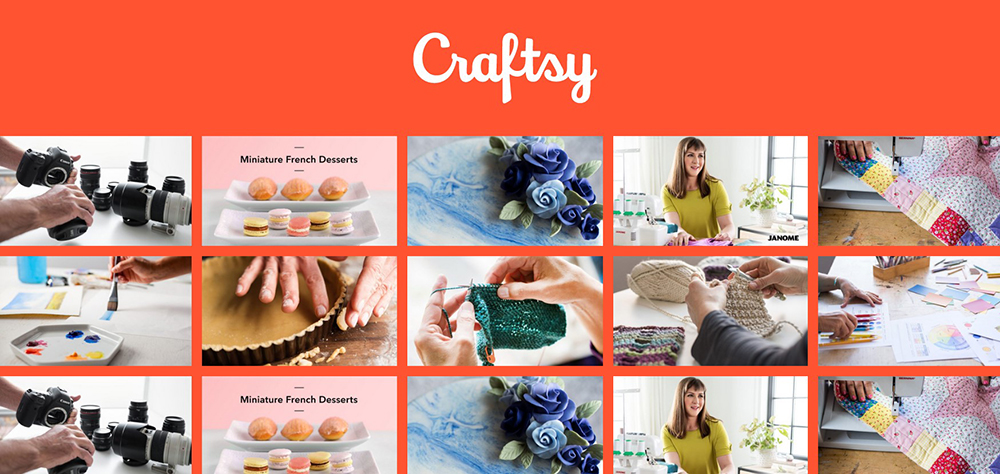 ---
Featuring: Over 1 million statistics on 80,000 topics from more than 22,500 sources and 170 different industries, useful in business research and academics.
It replaces: Business Insights Global, less useful to students.
Details »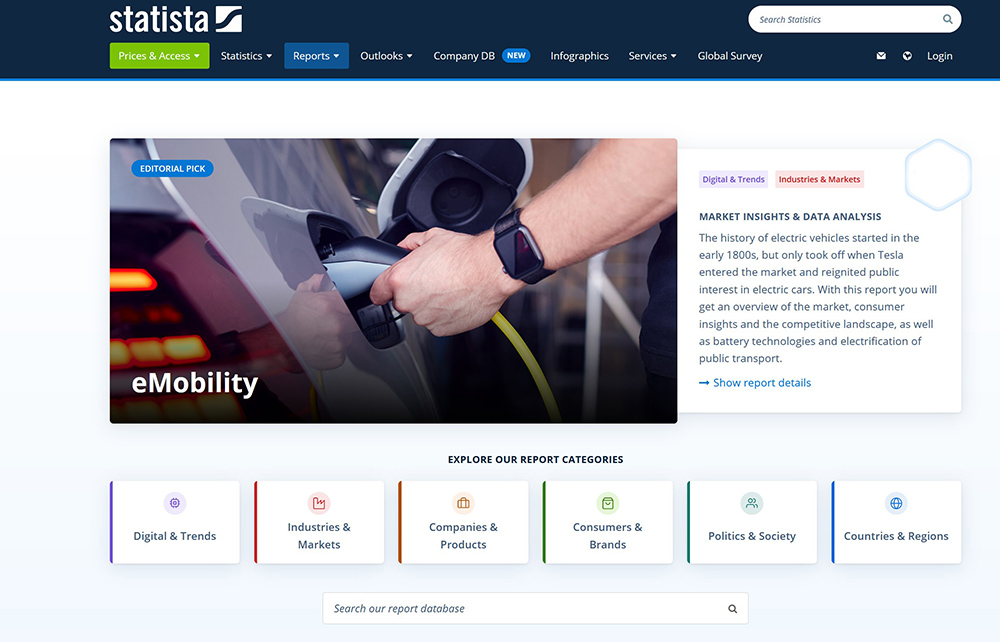 ---
Featuring: Access to prep materials for more than 1,800 exams including the High School Equivalency Test (HiSET), SAT, and Graduate Record Examinations (GRE), as well as specific exams for certifications and other career attainment.
Details »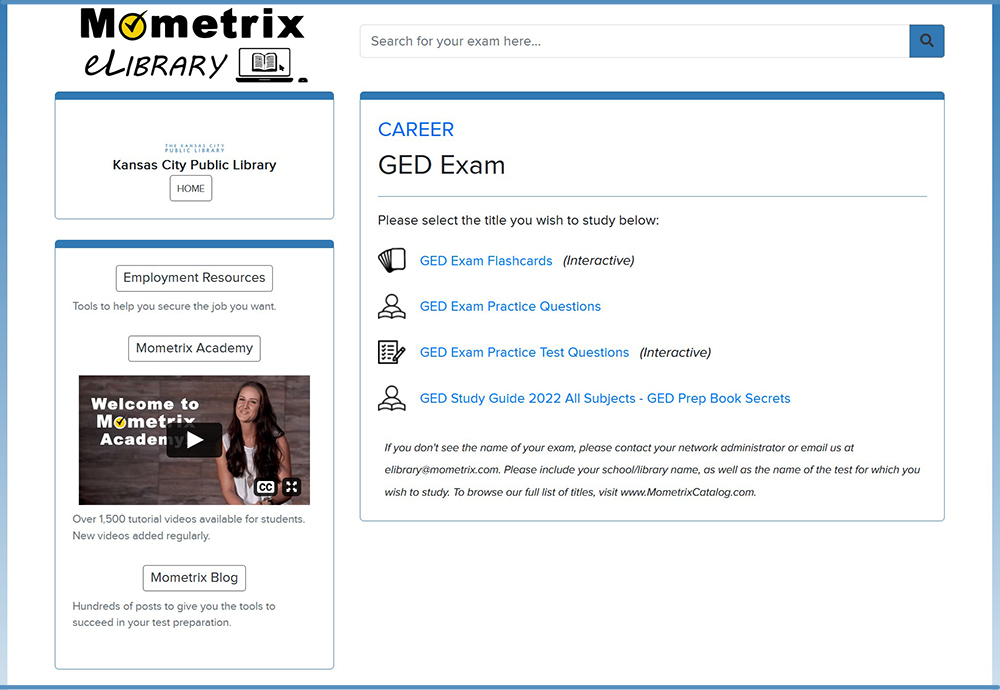 ---
Featuring: Millions of pages of historical research materials and primary source documents spanning the humanities and social sciences – world history, theater, literature, cultural studies, and much more. For both students and professionals, it's an aid in developing critical thinking.
Details »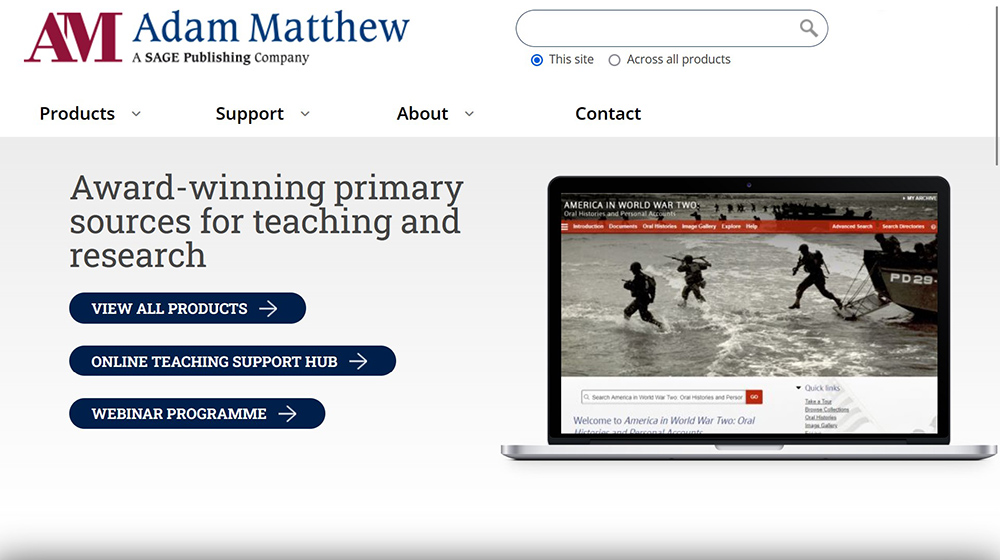 ---
Removing as of July 1, 2022
CreativeBug
Business Insights Global
AtoZ World Food
AtoZ World Culture
Global Road Warrior
Universal Class


"Many of these contain information that can be found in other Library resources or in free online resources," says Diana Platt, the Library's virtual resources librarian.

The Library offers dozens of digital resources. All are free and can be accessed from a Library location or at home with your library card.
 
Explore more at our Digital Branch »
Don't have a library card?
Get one now!