Last modified:
Wednesday, April 21, 2021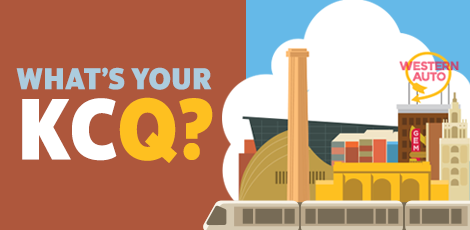 "What's your KC Q" is a joint project of the Kansas City Public Library and The Kansas City Star. Readers submit questions, the public votes on which questions to answer, and our team of librarians and reporters dig deep to uncover the answers.
Have a question you want to ask? Submit it now »
---
The trial of former Minneapolis police officer Derek Chauvin in the murder of George Floyd ended today when he was found guilty on all three charges.
The verdict is likely to have a ripple effect across the nation, as well as here in Kansas City.
"What's Your KCQ?" — a partnership between The Star and the Kansas City Public Library — wants to know: What questions do you have about police reform in Kansas and Missouri?
Ask us your top-of-mind questions here, in the module below, or email kcq@kcstar.com​. The Star will take your questions and answer them in a future story.