The North-East Branch anchors a highly diverse Kansas City neighborhood brimming with immigrants and families – many with young children and teens. Its activities include a weekly preschool story time, chair fitness and healthy-heart line dancing popular with seniors, and multiple books clubs for readers of both English and Spanish. Dating to 1914, when it was housed in Northeast High School, the branch serves as a community center for the area and a meeting place for various neighborhood organizations.
NORTH-EAST PROJECTS
Look for these icons with each project to help identify how it supports the Library's Next Chapter:

Increase access to materials & programs.

Expand outreach to the community.

Upgrade computers and digital resources.

Renovate and replace aging facilities.
PROJECT STATUS:
Completed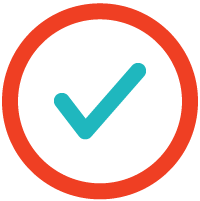 Ongoing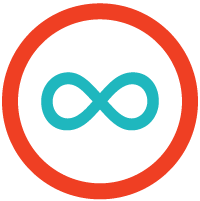 PROGRAMING & EXHIBIT ENHANCEMENT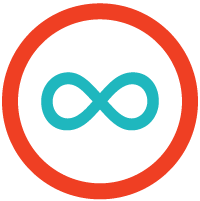 Provide more quality programs, events, and exhibits to our patrons.
Estimated date of completion: Ongoing


NEW COPY-SCAN-FAX MACHINES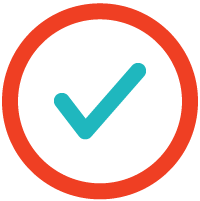 Install new multipurpose copy-scan-fax machines in all branches.
Estimated date of completion: March 2019

NORTH-EAST RENOVATION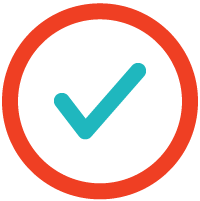 Completely renovate the North-East building.
Estimated date of completion: December 2020
Blog: "Welcome to Your New North-East Branch"

EXPANDED HOURS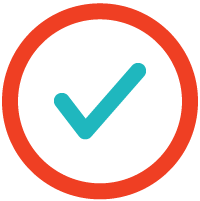 Remain open later on weekends, providing a safe space for youth and others.
Estimated date of completion: September 6, 2019
Blog: "We're Here (Longer) for You"