The Central Library is the cultural and administrative centerpiece of the Library system. Located since 2004 in the more than century-old former First National Bank building in downtown Kansas City – restored with private funds and a centerpiece of downtown revitalization – it features unique collections and spaces, programming, galleries, and an historic ambience that makes it a destination for the entire metropolitan area. Regular users include researchers, family story time attendees, and those seeking life and career skills improvement, as well as attendees of the Library's signature speaking and other special events.
CENTRAL PROJECTS
Look for these icons with each project to help identify how it supports the Library's Next Chapter:

Increase access to materials & programs.

Expand outreach to the community.

Upgrade computers and digital resources.

Renovate and replace aging facilities.
PROJECT STATUS:
Completed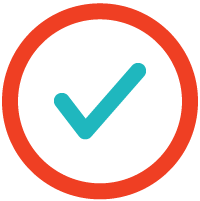 Ongoing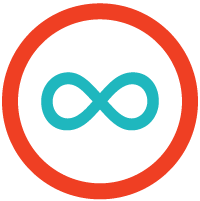 OVERHEAD BOOK SCANNER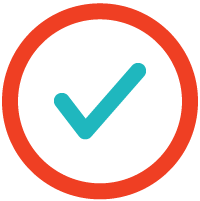 Provide better access to and also better preservation of MVSC archival materials by acquiring an overhead book scanner.
Completed January 29, 2020


PROGRAMING & EXHIBIT ENHANCEMENT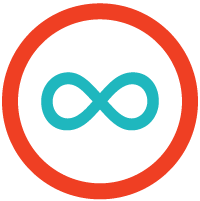 Provide more quality programs, events, and exhibits to our patrons.
Estimated date of completion: Ongoing


NEW COPY-SCAN-FAX MACHINES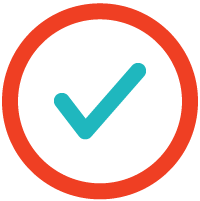 Install new multipurpose copy-scan-fax machines in all branches.
Estimated date of completion: March 2019

EXPAND RESOURCES FOR MISSOURI VALLEY SPECIAL COLLECTIONS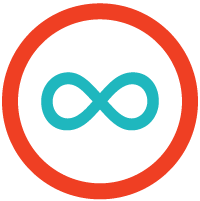 Expand and enhance instructional services on local history to educators and schools.
Estimated date of completion: Ongoing


EXPANDED HOURS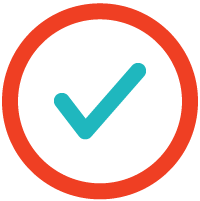 Remain open later on weekends, providing a safe space for youth and others.
Estimated date of completion: September 6, 2019
Blog: "We're Here (Longer) for You"