Statistics are used to prove points, bolster arguments, support needs, justify an existence and much more. What we buy, where we work, what we do in our spare time, and our health all get translated into statistics that are studied by businesses, governments, and academicians. Statistics are a part of our everyday life yet they can be baffling to understand and difficult to find.
As you start your statistics research, ask yourself these questions:
What specific statistics do I need to find?
What geographic level (state, county, zip code, census tract) do I need?
Do I need just the current figures or do I want historical numbers for trend analysis?
Do I need economic statistics (number of businesses, employment figures) or demographic/social characteristic numbers? For demographic research information, check our Demographic Research guide.
Census Business Builder, the Economic Census, and FedStats
An online source you should consult first is Census Business Builder. CBB is an interactive website that provides access to useful demographic and economic data from the Census Bureau and other reliable sources in an easy-to-use, map-based format.
The Census Bureau also completes a survey of businesses every five years. The Economic Census gives the number of businesses, employment, and payroll figures broken down by industry type (NAICS) and by geography.
Another good starting point is FedStats, the federal government's comprehensive statistics portal.
Other Federal Economic Data Sources
In addition to the Census, other federal agencies that provide useful statistics include
Other government agencies collect data related to their area of responsibility. Statistics regarding education, health, labor, crime, food, housing, transportation and other topics are available.
Kansas City Area Statistics
Although federal statistical sources provide some local data, there are additional sources. The Mid-American Regional Council (MARC) is the regional planning organization for nine counties and 120 cities. MARC maintains a website called Metro Datalinethat includes some Census data as well as a wealth of metro-level economic, demographic and transportation statistics. For additional sources, take a look at our Local Business and Information Guide.
Need additional information?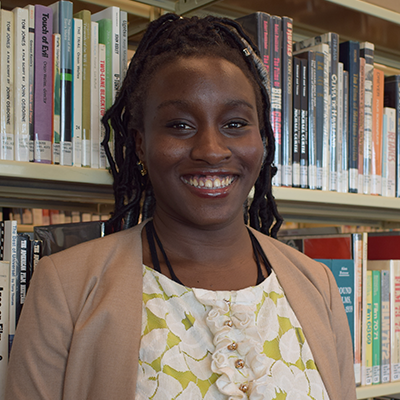 Contact the Library's Small Business Engagement Specialist:
Email | Phone: 816.701.3659