There are a vast array of career options. It is important to consider information about yourself and information about occupations when making career decisions. Use the resources below to explore your interests and conduct research on occupations you might pursue!
EXPLORE YOUR OPTIONS: RESEARCH OCCUPATIONS AND CAREER INTEREST ASSESSMENTS
Two- and four-year colleges also offer career counseling and services to prospective students:
DIG IN & RESEARCH
LOCAL COMMUNITY CAREER/JOB RESOURCES:
Need additional information?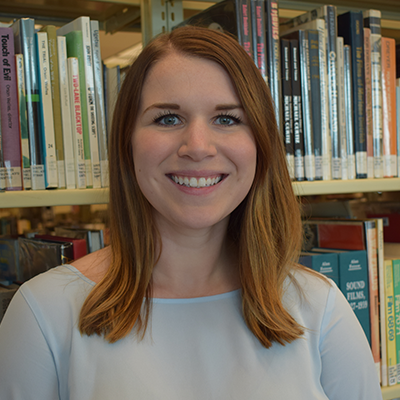 Contact the Library's Career Resource Specialist:
Email | Phone: 816.701.3663