There are a vast array of career options—which one is the right one for you? Discover your strengths, talents, and skills to find your perfect match.
FIND YOUR FIT: CAREER ASSESSMENT & INTERESTS
O*Net Interest Profile: Unsure of what kind of career path you want to pursue? Take a job assessment test and learn what jobs are best suited to you! When you're done, explore the O*NET OnLine> site more thoroughly to research career specifics.
MyNextMove: A great place to start researching what you might want to be when you grow up.
Career OneStop: A wealth of information on careers, training, and jobs.
Two- and four-year colleges also offer career counseling and services to prospective students:
DIG IN & RESEARCH
LOCAL COMMUNITY CAREER/JOB RESOURCES:
Need additional information?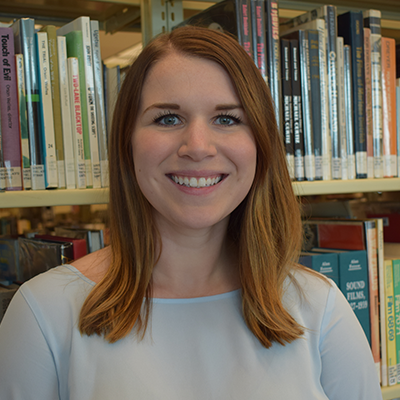 Contact the Library's Career Resource Specialist:
Email | Phone: 816.701.3663