The Kansas City Public Library provides many resources to research investments to meet your personal financial objectives. A search of our online catalog using the subject heading "investments" will produce a list of titles addressing a wide range of investment topics.
For decades, The Value Line Investment Survey has been a go-to resource for advice on stock investing. With a one-page analysis of thousands of equities and hundreds of mutual funds, Value Line thoroughly covers the American investment universe.
The Community Resource collection also includes several investor newsletters such as The Kiplinger Letter .
The Community Resource librarians can also refer you to reliable online investment resources such as Investor.gov.
Need additional information?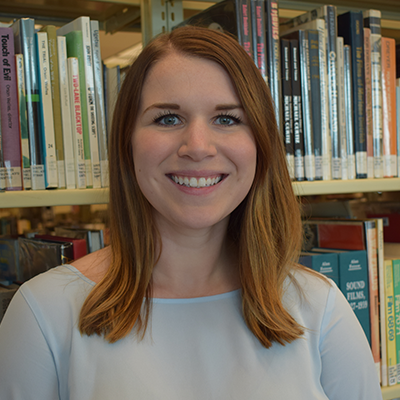 Contact the Library's Career Resource Specialist:
Email | Phone: 816.701.3663