You applied for a job and now a hiring manager wants to schedule an interview. Feeling nervous and unprepared? Brush up on your interview skills with an online coach or watch tutorials for tips on how to make a lasting impression on your big day. Relax, you've got this!
ONLINE LIBRARY RESOURCES
Library card & PIN required. No KCPL library card? No worries—sign up for an
eCard
to gain immediate access to our online resources.
RECOMMENDED WEB RESOURCES
Are you more of a reader or audio listener? Don't worry, we've got you covered! Check out this curated list of popular interviewing books and audiobooks you can borrow with your library card.
VIDEO INTERVIEWING @ THE LIBRARY
We have a mobile computer station equipped for online video interviews and quiet study areas where you can plug in and put on your best interview face. Send us an email or call 816-701-3663 to schedule a time to use the computer. We suggest you arrive sufficiently early to get set-up and make sure everything is working properly. Ask us if you have questions.
Need additional information?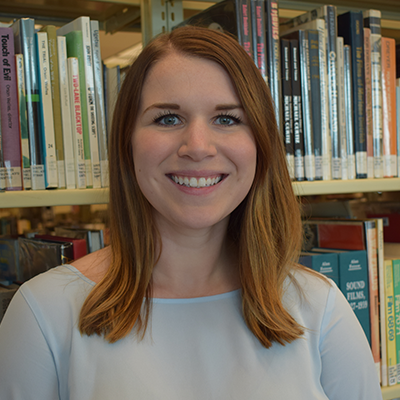 Contact the Library's Career Resource Specialist:
Email | Phone: 816.701.3663