In order to conduct grant research, let's review what a foundation is.
A foundation is a non-profit corporation or a charitable trust whose mission is to make available grants to organizations or individuals for cultural, educational, religious, scientific, or other charitable purposes.
The successful grant seeker will have completed exhaustive research in finding the right foundation. This process might require extensive review of both print and online resources.
There are essentially three approaches to grant research. Both print and electronic resources may be used:
The Subject Approach
The Geographic Approach
The Types of Support Approach
Subject Approach
Perhaps the most often-used approach as foundations will express an interest in funding subject-specific programs. Look for those foundations that are most likely to fund your proposal.
Geographic Approach
Since foundations will often limit where they will fund projects to their region or location, you may want to include this approach as part of your overall searching strategy.
Types of Support Approach
This type of approach is usually used in conjunction with Subject or Geographic research, and should not be confused with the Subject Approach. "Subject Approaches" will list programs that foundations want to fund, whereas "Types of Support" will offer what kinds of assistance the foundations will fund. For example, requests for funding for building/renovation, equipment, seed-money, or technical assistance would fall into the category of "Types of Support."
There are basically four considerations in conducting grant research You will need to research as much as you can with regard to:
Grantmakers
Companies
Grants
990s
Grantmakers
You first want to check to see what foundations offer the kind of assistance you'll need. This can be achieved by using the three approaches listed above.
Companies
You can glean information about specific companies to determine whether or not they would be a good match for your proposal.
Grants
Found out what kinds of grants have been awarded and who received them.
990s
A "990" is a document submitted by the grant-maker to the IRS each year. This document contains detailed information about the grant, including how much was awarded. It provides valuable information for the grant-seeker as it breaks down the grant into its specific, component parts.
Need additional information?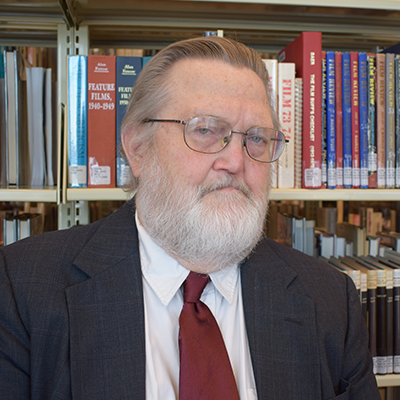 Contact the Library's Non-Profit Specialist:
Email | Phone: 816.701.3658