Get the education or training necessary to meet the requirements of your chosen career. From high school to college, we have the tools to help you climb the career ladder.
HIGH SCHOOL/GED/HiSET
VOCATIONAL & TRADE SCHOOLS
CAREER LICENSURE
Once you graduate from an accredited vocational program you may be required to take certified exams for state licensure. Here are resources that can guide you in the right direction.
Need additional information?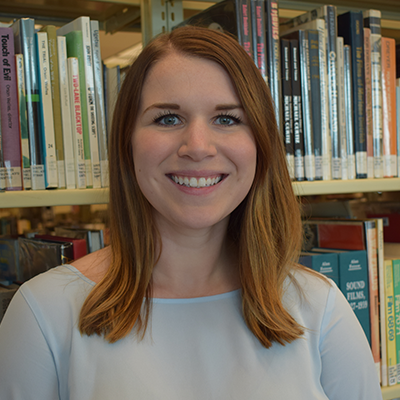 Contact the Library's Career Resource Specialist:
Email | Phone: 816.701.3663