Get the education or training necessary to meet the requirements of your chosen career. From high school to college, we have the tools to help you climb the career ladder.
HIGH SCHOOL/GED/HiSET
VOCATIONAL & TRADE SCHOOLS
CAREER LICENSURE
Once you graduate from an accredited vocational program you may be required to take certified exams for state licensure. Here are resources that can guide you in the right direction.
TECHNOLOGY TRAINING RESOURCES
Northstar: Knowing how to use a computer is increasingly important in our world. This resource can assess your digital skills. Earn Northstar certificates and prove to future employers you have the digital skills necessary for employment.
DigitalLearn.org: Sign up for a Digital Learn account with your library card number to learn about computer basics, Microsoft Office apps and more.
Need additional information?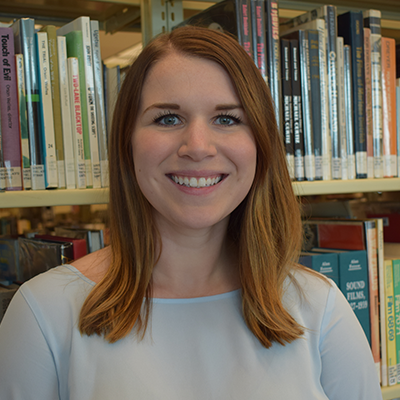 Contact the Library's Career Resource Specialist:
Email | Phone: 816.701.3663