If you're looking to keep your brain challenged while promoting professional growth, delve into some of these resources.
LIBRARY RESOURCES
(Library card number and PIN required to access):
Lynda: Find professionally-produced video tutorials covering a range of business, technology, and career topics that will help you step up your game.
Universal Class: Take a business, finance, public speaking, or any other of the hundreds of courses offered in a variety of subjects to keep your skills fresh.
Professional Development Collection: Impress your boss and keep on top of the emerging trends in your career field. Read scholarly publications in this database.
ONLINE RESOURCES
Professional associations and organizations: Join your industry's professional organization, volunteer, or serve on its board to help you stay one step ahead of your peers while making valuable networking connections.
Need additional information?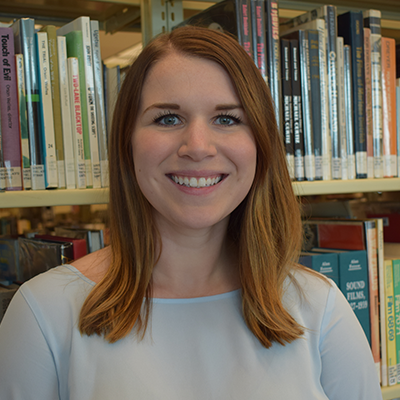 Contact the Library's Career Resource Specialist:
Email | Phone: 816.701.3663