Many financial planning experts advise that the first step to creating a personal budget is to keep a "spending diary" for a week or month to carefully track "where" your money is going. Relying on a weekly or monthly budget will allow you to gain control of your spending, and hopefully prepare you to save a portion of your assets for future expenses.
There are many free budgeting tools available on the Internet. Here are a few examples:
Financial Education: General Resources
Budgeting Tools
Credit
Many financial planners also believe that "living within your means" boils down to one thing: Self-discipline. Reaching financial goals requires self-control, and understanding the difference between wants and needs. Your first step is to determine your financial goals.
When creating a budget, be sure to include
Fixed expenses: Expenses in which the amount does not change (such as monthly rent)
Variable expenses: Expenses in which the actual amount fluctuates from time to time (your electric bill)
Optional expenses: For things like dining out and entertainment
Easy day-to-day tips for saving money:
From InnerLight Incorporated (Kansas City, MO)
Clip coupons only for staples (butter, hot dogs, bread, etc.)- many grocery coupons are for new high-priced items, so coupons will not really "save" you money- they will just bring these items down to regular price.
Read and use merchant sales flyers.
Buy whole rather than cut foods (meats, fruits, and vegetables).
Pack a lunch for work.
Engage in inexpensive forms of exercise that do not require a gym membership (jogging, biking, free weights).
From Consumer Federation of America, "66 Ways to Save Money" (Washington, DC)
Buy generic products.
Pay bills ON TIME (to avoid interest payments).
Don't pay retail for anything—watch for sales, and ask merchants, "Is that your best price?"
When buying a used car, compare the asking price with the "Bluebook" price, or the price found in a reputable pricing guide (available at the Library).
Find and use an automotive mechanic who is honest, well-established, and communicates well about repairs.
Use a free checking account from a bank which does not charge extraneous fees.
Open a savings account at a bank that does not charge extraneous fees and earns the highest interest possible.
Use a cell phone plan which saves you the most money based on your calling habits.
Cook! Prepared foods are more expensive than ingredients.
Pay attention to quantities on food labels; shop for the lowest price per unit weight.
Ask your physician about generic prescription drugs, and call several pharmacies to compare prices for prescription drugs.
For additional information, look over these books available at Kansas City Public Library; you can find more books by searching the Library's catalog under the subject headings "Saving and investment," "Budgets, Personal," and "Finance, Personal."
The Debt-Free Spending Plan: An Amazingly Simple Way to Take Control of Your Finances Once and for All. 2013. Call number: 332.024 N14D 2013
The Smartest Money Book You'll Ever Read: Everything You Need to Know About Growing, Spending, and Enjoying Your Money. 2013. Call number: 332.024 S68SM 2013
Digital Smarts: How to Stay Within a Budget When Shopping, Living, and Doing Business Online. 2013. Call number: 332.024 P4853D 2013
Need additional information?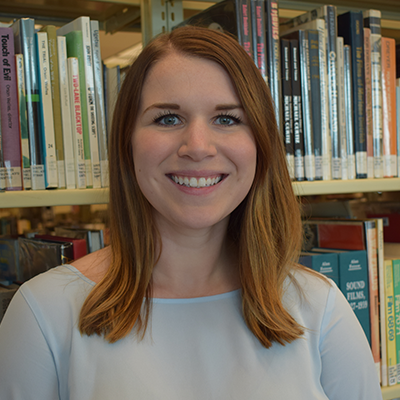 Contact the Library's Career Resource Specialist:
Email | Phone: 816.701.3663