Many jobs require a specific level of education and/or degree as a basic requirement. There are many additional educational options available to a person who has earned a high school diploma or a General Equivalency Diploma (GED). These include
4-year colleges and universities
Community colleges
Other educational institutions
Four-year colleges and universities
All offer Bachelor's degrees
Many offer degrees in liberal arts such as science, fine arts, social science, and history
Some larger institutions (normally universities) have special schools for education, business, nursing, and architecture
Community colleges and other educational institutions
Offer Associate's, or 2-year, degrees, which can be earned by completing either general coursework, or specialized coursework in a special program
Metropolitan Community College, for example, offers Associate's programs in almost 70 career paths
Some professions, such as cosmetology, have their own educational institutions.
Use the federal government's College Navigator, the best free source on the Internet for getting information about colleges and universities.
Take the required test
Many four-year colleges and universities require a test for admission, either the Scholastic Assessment Test (call toll-free 1-866-756-7346), or the American College Test (call 1-319-337-1270). Visit with the admissions or counseling staff of the schools you are interested in to determine which of these tests you need to take. Keep in mind that each test also has a schedule for signing up and paying, and informing you of your scores. Information about these dates, as well as where you take the tests, is available on the tests' websites.
The LearningExpress Library also offers practice tests for the SAT, ACT, and certification exams for many different professions, free to use with your Library card.
Apply to college: complete the application, send transcripts, and test scores
Many colleges have an application deadline that you need to meet to be accepted to the school. In addition to completing the application, you will need to submit your high school transcript, a document which has all of the grades you earned in high school. A person can normally make this request in writing to their high school, but there will usually be a fee. Contact your former high school to learn their specific procedures for getting a transcript.
After you are admitted
After you are admitted, many institutions will also offer placement tests. Your scores on these tests will help you select the right classes.
For additional information
Look over the resources listed on the Library's Career guidance information
Ask a reference librarian to help you search the Library's catalog for testing guides
Search the Library's catalog for books on completing college applications and essays (under the subjects "Universities and colleges-Admission," and "Universities and colleges-Directories").
Need additional information?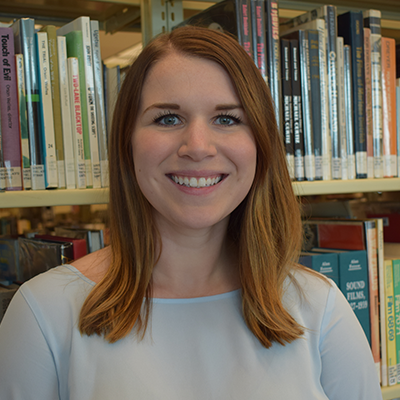 Contact the Library's Career Resource Specialist:
Email | Phone: 816.701.3663