Post date:
Friday, February 12, 2021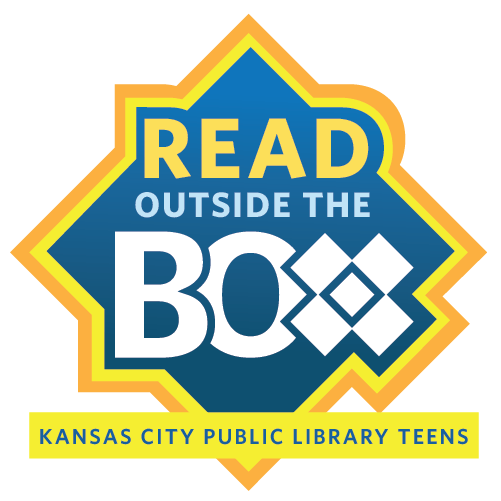 The Library has added an extra dash of discovery to young-adult reading.

Teens and tweens can check out new reading and activity boxes that hold two or three specially themed books, the titles varying by box and revealed upon opening. With that come some other goodies: at-home activity kits and a handful of snacks. 

Take up to three weeks to read and return the books. The rest, you keep (or eat).

The Library's Youth & Family Engagement team began a trial run of its Read Outside the Box program at the downtown Central Library and Plaza and Bluford branches on February 1, 2021. It's a variation of such popular subscription book box services as OwlCrate and SpearCraft – minus delivery to your home but free.

"I like that it gives teens the opportunity to find new books, find things they maybe don't normally read," says senior teen librarian Kelsey Bates, who's part of a seven-person team overseeing the offering. "And it creates a sense of excitement as they open the box and see what's in it. They don't know before they get it."

Themes change monthly. February's is Quick Reads, highlighting librarian-picked books that are short and/or action-packed. Boxes also include Minute to Win It games and supplies, bookmarks listing similarly themed books, and several packets of candy and other snacks.

March's theme will be Smash the Patriarchy, observing Women's History Month.

The Library will expand Read Outside the Box to other locations if interest merits, Bates says.