By Anna Francesca Garcia
Bedtime isn't just about pajamas and tooth brushing. For many families, this is a time for reading together, too. Here are a couple of bedtime stories that have been winners in my house:

Ten in the Bed by Jane Cabrera: We like to sing this one. Even just read this book, with its bright illustrations of various animals, is adorable. In addition to being cute, though, it is also educational. Each animal has a unique occupation, which lets kids learn the vocabulary for different jobs. Also, number concepts and subtraction are natural parts of the story.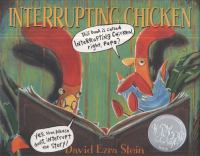 Interrupting Chicken by David Ezra Stein: This Missouri Building Block nominee from last year is one of my favorites. It features a father chicken who reads stories to his little chicken daughter. She wants so badly for the traditional tales to have happy endings, though, that she creates her own, conflict-free versions. While this book is more fun for kids who've learned the actual nursery stories, those who haven't will still see humor in the young chick's good-natured interruptions and personal storytelling skills.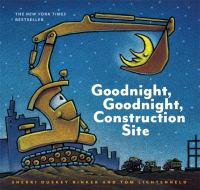 Goodnight, Goodnight, Construction Site by Sherri Duskey Rinker/ Illustrated by Tom Lichtenheld: My daughter has requested this one over, and over, and over again. I enjoy the rhymes for each machine and the simple yet gorgeous illustrations (especially the sunset), that I don't mind reading it whenever she asks. In addition to showing the contrasts of busy day and sleepy night, the book introduces readers to many construction machines, their names, and the jobs that they do.
So, put on your jammies, clean your teeth, and snuggle down with a good book at your Library! Sleep tight.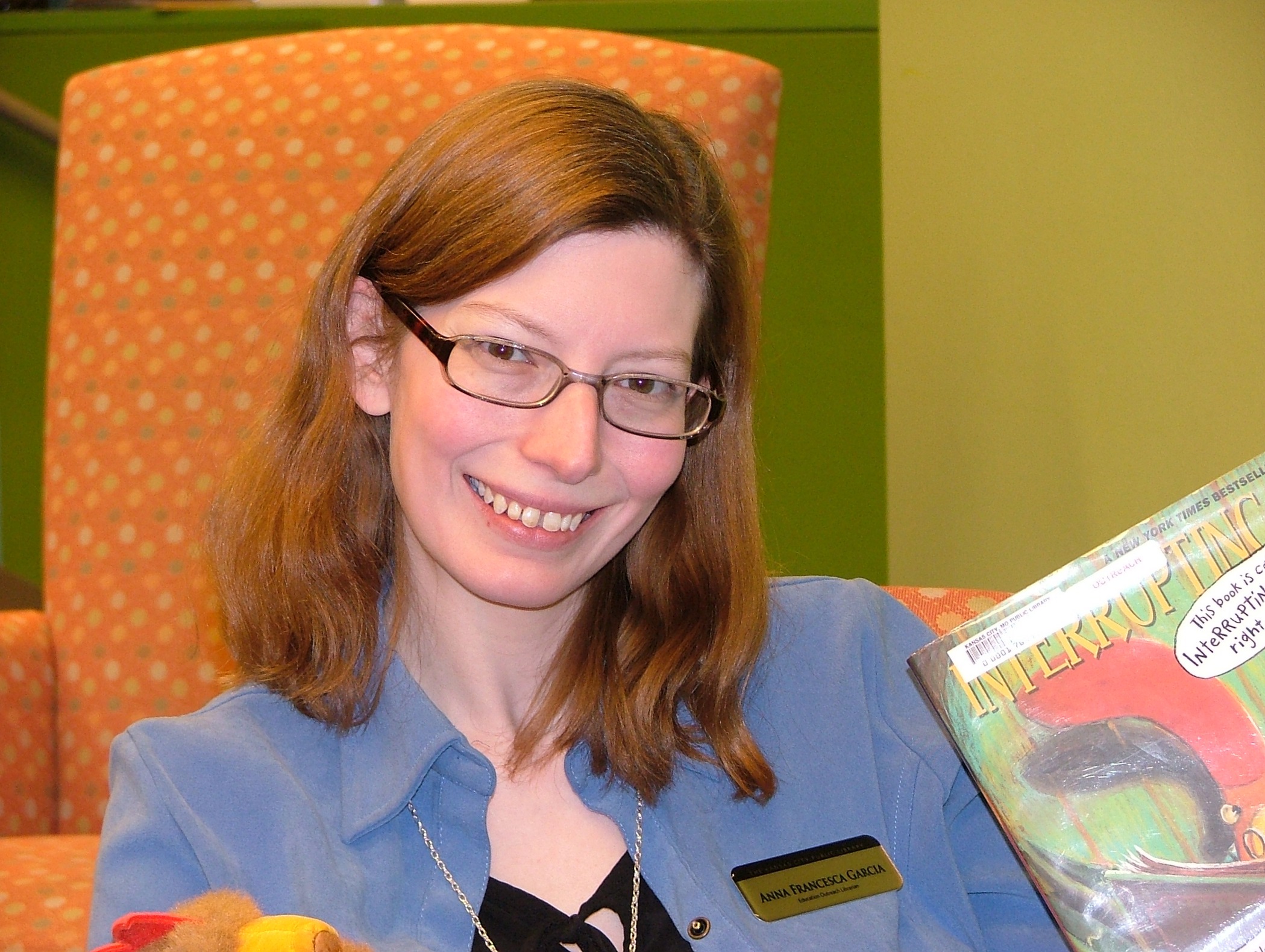 Anna Francesca Garcia earned her Master of Library and Information Sciences Degree from the University of North Texas. She has worked for over seven years in public libraries in Nevada and Missouri. Currently, Anna is the Outreach Education Librarian for the Kansas City Public Library. She enjoys theatre, poetry, and the antics of her five-year-old daughter.