Post date:
Tuesday, February 21, 2012
Through music and storytelling, Brother John Anderson taught children at the WP Library all about the life and times of the legendary Buffalo Soldiers of the Civil War. Sukalaya Kenworthy captured a portion of his program on video.
If you or your child wish to explore the topic further, the Library offers resources that can help you do so:

The Buffalo Soldiers by TaRessa Stovall
An account of the achievements of the African-American Army regiments that distinguished themselves during numerous campaigns and played a vital role in the settlement of the American West.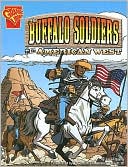 The Buffalo Soldiers and the American West by Jason Glaser
This colorful graphic novel presents the history of the Buffalo Soldiers, the American military units staffed entirely by African Americans.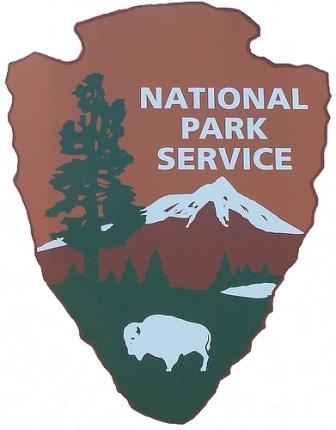 The National Park Service also offers information about the Buffalo Soldiers, particularly about their service as park rangers. The site includes video clips and links to other resources.