Post date:
Wednesday, November 12, 2014
Have the holiday decorations and holly jolly music already put you in a decidedly Scrooge-ish spirit, and it's not even Thanksgiving? Then we have some reading suggestions for you, all completely saccharine- and schmaltz-free.
Sit back with some nog, pick up one of these books, and rediscover the joys of the season.
And then maybe take a BB gun to your neighbor's inflatable winter wonderland in the front lawn...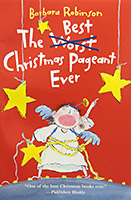 The Best Christmas Pageant Ever
by Barbara Robinson
A family of hoodlums gets the Christmas spirit in the middle of hijacking the school Christmas pageant.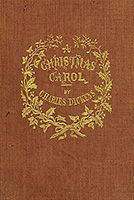 A Christmas Carol
by Charles Dickens
Scrooge is a mean jerk and he comes around in the end and Tiny Tim says that sappy thing about being blessed, but it's NOT a sappy book.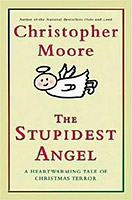 The Stupidest Angel: A Heartwarming Tale of Christmas Terror
by Christopher Moore
It's sleigh bells for Santa in this holiday horror treat.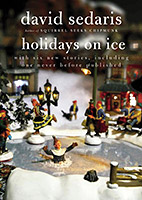 Holidays on Ice
by David Sedaris
A healthy dose of holiday snark to temper all that joy.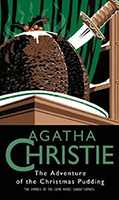 The Adventure of the Christmas Pudding  (A Hercule Poirot Mystery)
by Agatha Christie 
Because what's a holiday without a murder or two to investigate by a snotty Belgian and your nosy old aunt?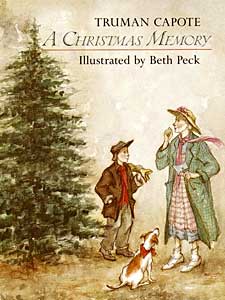 A Christmas Memory
by Truman Capote
No cold blood or warm sap here. Just warm and quirky holiday rituals shared by two quirky individuals.